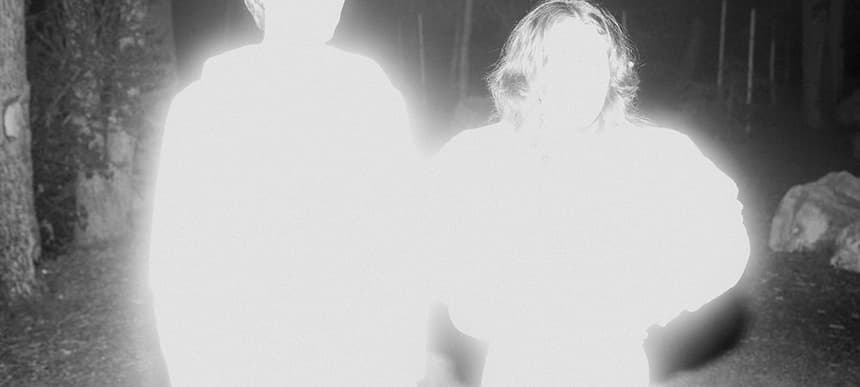 29.09.2020, Words by Felicity Martin
Purity Ring have remixed Alice Deejay's 'Better Off Alone'
The track has "been an influence on how we write and feel music since the beginning," the band say
Purity Ring have covered 1999 Alice Deejay classic, 'Better Off Alone', flipping the glossy eurodance original into a more ghostly affair.
The duo released third album 'WOMB' back in the midst of the pandemic in April, providing some much-needed calm.
"We have wanted to cover this song for years and it felt like it was time," Purity Ring say. "It's been an influence on how we write and feel music since the beginning, and so for all the ways that joy and longing move, the truth is out there."
Watch the accompanying video directed by Andrew Barchilon, executive producer of Adult Swim's The Eric Andre Show, below.
Read next: The 10 Best Eurodance Tracks of the Y2K, according to LIZ
Read our interview with Purity Ring from 2012: "This isn't confession".