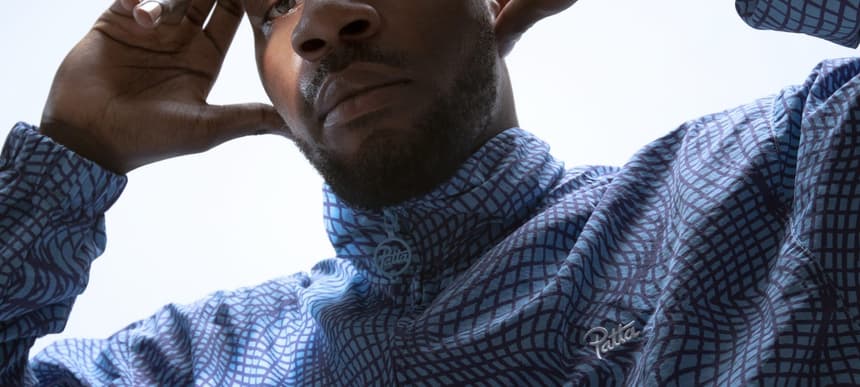 27.10.2020, Words by dummymag
Ragz Originale shares "global bounce" track 'ring out ft. 24hoursav'
"This is what aliens would have on rotation on their planet!"
North London's Ragz Originale has hit up newcomer vocalist 24hoursav for 'ring out'.
We've been working with the producer via our DMY Artists, and it's the first taste of a brand new project.
The Ivor Novello nominee has worked with some of the UK's best, including Skepta (he produced 'Shutdown', and you can spot him flexing in the video) before releasing his widely acclaimed solo 'Nature' album in 2018.
Of 'ring out', Ragz says: "Sonically, this is the most global bounce I've ever created… Anyone, anytime, anywhere can relate. I feel this bassline was sent to me from the future to heal people today! This is what aliens would have on rotation on their planet!"
With cameos from Mini Kingz affiliates Oscar #Worldpeace, BenjiFlow and more, you can watch the Florian Joahn-directed visual, with creative direction from Sharkanna and Manu Pillai, below.
Read next: The 10 Best Rihanna Cuts, according to Ragz Originale