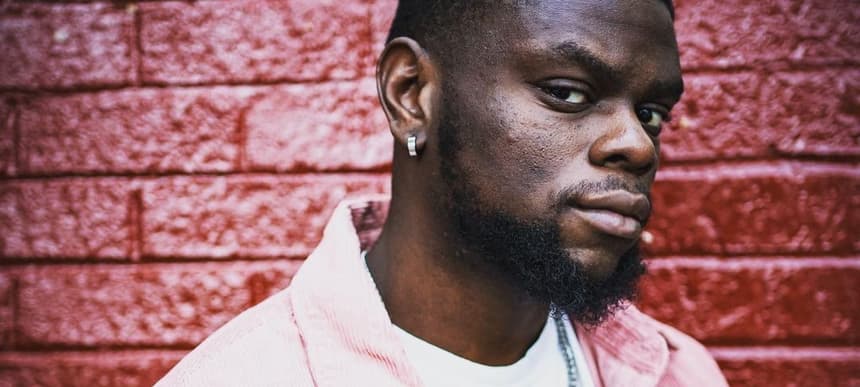 01.09.2021, Words by Maisie Goulsbra
R&B heart-throb John Alone asks are you 'Ready Now?'
"New music brings an upbeat, funkier mood, full of vigour and tonal communality."
London-based R&B vocalist John Alone is back with new music, via his latest single 'Ready Now?', taken from his forthcoming EP 'African English'. Returning with an Afrobeat tinged, amapiano tipped cut, John Alone is quickly becoming a heart-throb in the UK R&B scene with lyricism revolving around relationships, love and desire.
Previous releases like 'On the Run' have explored casual commitments, while 'On the Low' (the first listen from forthcoming 'African English' EP) examines an infatuation with a new romantic interest. From what we've heard of his upcoming EP so far, John Alone is taking his listeners in a very different direction from his earlier sound. In contrast to his 'Spanish Blue' album, which combined captivating melodies, spoken word and lo-fi vibes, 'African English' brings an upbeat, funkier mood full of vigour but with John's familiar deep-toned and playful voice.
'Ready Now?' is out on Lonely Sun via DMY.
Listen on your preferred streaming service here.
'Ready Now' features in Dummy's Brand New: The Best New Artists playlist this week.