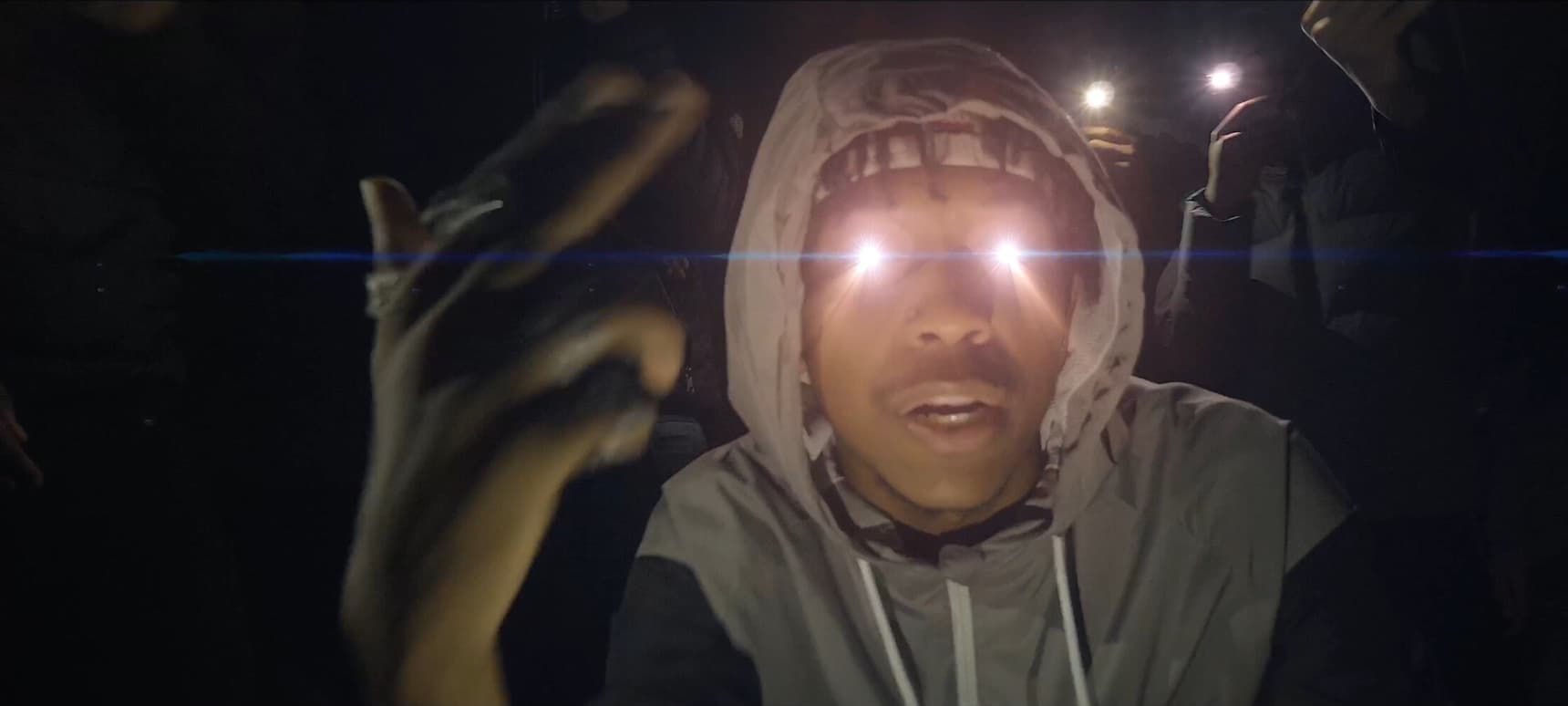 06.08.2021, Words by Maisie Goulsbra
Rising rapper LukeNovember drops 'Queen Bee'
It's rumoured that it will feature on Kanye's 'Donda' album
Exciting things are on the horizon for East London rapper LukeNovember, whose newest single 'Queen Bee' just dropped. The single follows 'Assemble', a straight up drill track that encapsulates its listener with lingering synths and ambience.
One to watch, Luke has spoken out against issues such as knife crime on BBC's London Knife Wars and performed an acoustic version of 'Call Me Bad' on Sofar Sounds, where he demonstrates his tonal versatility and aptitude for performance. A sample from 'Call Me Bad' was used in Pop Smoke's 'Tell The Vision', which features Kanye and Pusha T.
LukeNovember's industry presence is on a steep incline; it is rumoured that the track will feature as part of Kanye's own long-awaited 'Donda' album after he previewed the track as part of his listening party in Mercedes stadium in Atlanta, and Kanye's management team reached out regarding this project telling him they loved his sound.
Produced by Lois Elisa, 'Queen Bee' fuses 808 drill percussion with R&B elements to render a sound that is sharp with commercial appeal. On the single, Luke says; "'Queen Bee' is a song that makes love sound easy; it captures the conventional Disney-like love theme with a comforting sense of realism and attainability which will encourage and inspire relationships across the globe. Queen Bee is something you've never heard before."
Listen to 'Queen Bee' below or on your preferred streaming serivice here.
'Queen Bee' is out now via DMY.
For more music of the absolute best new music find Dummy on Spotify and follow UK Rap, Drill & Grime.