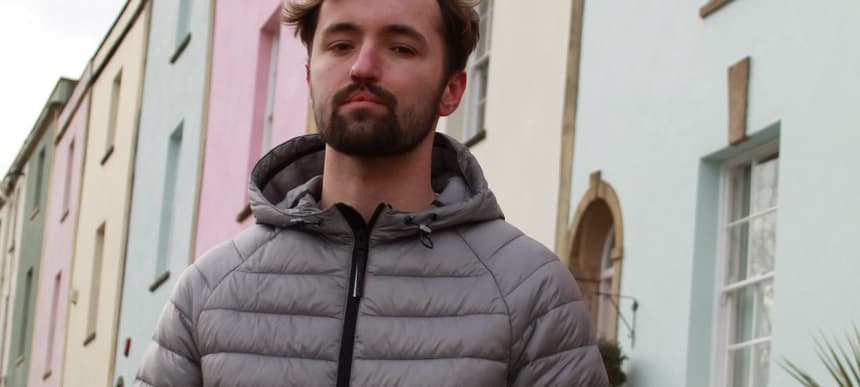 12.03.2021, Words by dummymag
Rubii blends colourful dance styles on the emotive 'B4LONG'
The Bristol producer has previously worked with Kish!, Leo Bhanji and Virgil Hawkins
Hailing from Bristol, a city with a long history of being at the forefront of cutting-edge music, Rubii is a 20-year-old producer with a wholly, technicolour, unique style.
Having produced for artists like Kish!, Virgil Hawkins, Leo Bhanji and Just Harry, Rubii has cut his teeth working for some of the most exciting rising acts.
Blending elements of trap, EDM-style dubstep and saturated electronics, latest single 'B4LONG' draws on a range of inspirations but feels melancholy and expressive.
We've been working with the Bristol artist on the track via our DMY Artists, and the track is the first single from forthcoming EP 'Time Flies'.
Listen to 'B4LONG' below or via your preferred player here.