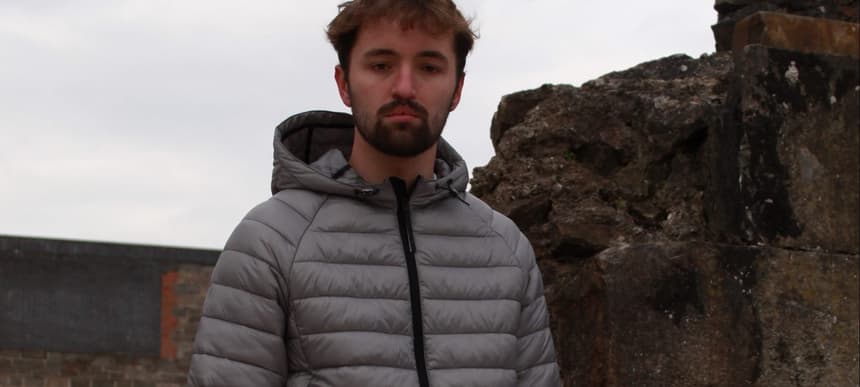 10.09.2021, Words by Billy Ward
Rubii's 'On Me' is a glitchy electro pop number about life's frustrating curveballs
The track draws influence from elements of garage, hyperpop and rap...
So far, 2021 is proving to be a defining year for Bristol-based electro pop artist and producer Rubii. Having already released 'B4LONG', 'Silver Linings', 'Fusing', and more recently, the full 'Time Flies' EP, his latest single stakes a claim at being one of his most exciting to date.
Featuring production from London-based producer Slick'JayBeatz, 'On Me' is a colourful reflection on life's tendency to throw you frustrating curveballs when you least expect. Influenced by elements of garage, hyperpop and rap, which can be heard percolating the smooth soundtrack, the up-and-comer's autotune vocals surf a wave of glitchy, upbeat production. 
Since originally emerging on Soundcloud back in 2016, the 20-year-old has gone from strength to strength and is quickly establishing himself as one of the most versatile and consistent forces in the UK electro pop scene. Despite counting the likes of Kish!, Virgil Hawkins, Leo Bhanji, and Just Harry as artists he's worked with and produced for, it's his own music where Rubii wants to make an impact.
Aiming to create a bright, larger than life setting to contrast the mundane and dull backdrop that can sometimes plague life, the rising artist and producer's latest single does just that. 
Stream 'On Me' below or listen with your preferred player here.
'On Me' by Rubii is out now via DMY.