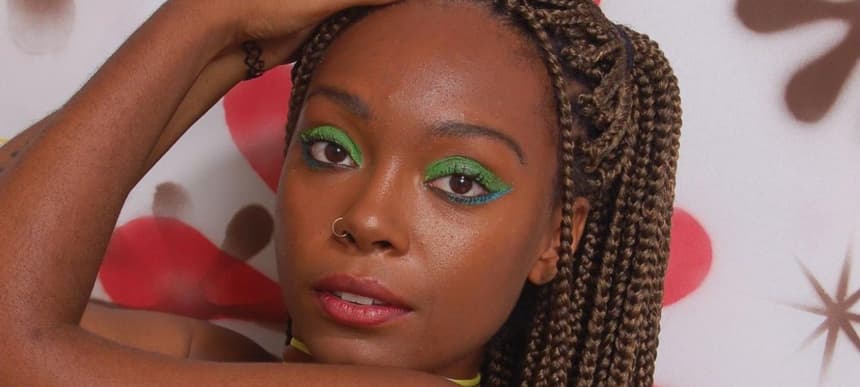 03.06.2021, Words by Billy Ward
RYL0's glitchy 'Rich and Famous' takes influence from '00s dance pop
We've been working on the track via our DMY Artists...
Having already released 'Rat Race' and 'Fancam', New Jersey's RYL0 today shares 'Rich and Famous', a melodic new cut which continues her journey into the hyperpop universe.
The self-produced track is the final single to be released from her upcoming EP, and finds RYL0 blending nostalgic sounds from the golden era of '00s dance pop with waves of glitched-out beats.
Continuing to lean into the vibrant pop persona she carved out in previous releases, the vocalist and producer radiates positivity as she manifests a life of fame and fortune.
We've been working with RYL0 on the track via our DMY Artists.
Stream 'Rich and Famous' below or listen with your preferred player here.