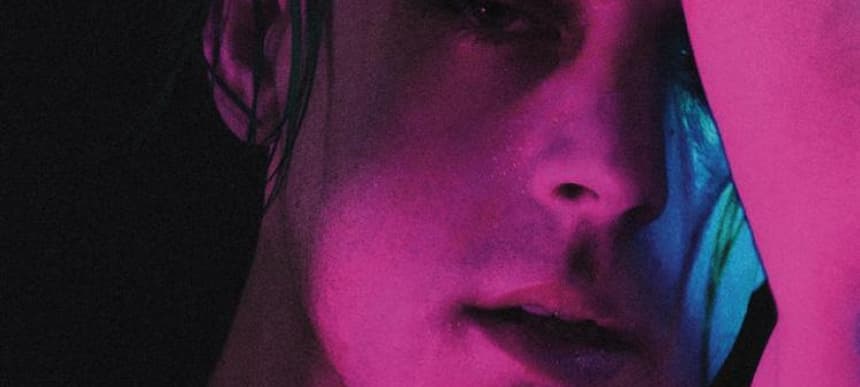 20.11.2018, Words by dummymag
SAKIMA, Swan Meat, Defensa and more added to Dummy's BRAND NEW playlist
Check out 5 of the hottest tracks from our carefully crafted playlist showcasing a number of under the radar artists.
This week in our 'Brand New' playlist sees a number of tasty gems from a bunch of unknown and up-and-coming artists from around the globe.
–
1. Sakima (feat. Robokid) – 'Apps'

Rising London-artist SAKIMA has been making waves lately with his singular brand of pop music combining crisp production and his distinctively pristine vocal style.
2. Swan Meat – 'Alucard'

Poet, audio-engineer and composer, Swan Meat is Reba Fay's moniker under which she releases deeply moving industrial and ambient compositions – she now returns with an exciting new single ahead of her forthcoming EP out via Bala Club.
3. Defensa 'No Me Digas'

Courtesy of Mexican-label NAAFI, Buenos Aires' very own Defensa unveil their brand new LP 'Vs'.
4. Drum & Lace – 'Syncopate'

Italian-multidisciplinary 'Drum & Lace' shares a truly cinematic experience via her new track 'Syncopate'.
5. Sola – 'Save Yourself'

From the sporadic production to the hauntingly beautiful vocals, the London-artist's music is unique in many ways, you should definitely keep an eye out for her!
Stream the playlist below, and follow Dummy on Spotify to stay ahead of the game on the freshest new music.
–