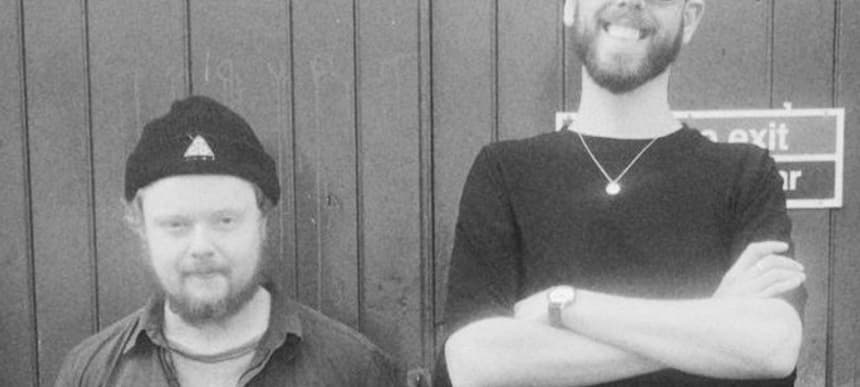 23.04.2021, Words by dummymag
Samuel Organ shares 'Guidance' and links with Slugabed on 'Seance'
The contrasting styles show two sides to Organ as an artist...
Brighton-via-Northampton producer Samuel Organ makes electronic music informed by his background in jazz and experimental sounds.
We're excited to be working with the artist on forthcoming album 'A Safe Place In Cyberspace' via our DMY Artists.
Hot on the heels of 'Default' and 'Kindness' (featuring Margate's BABii), Samuel Organ's latest offering from the record sees him link with veteran producer, Ninja Tune affiliate and Activia Benz label head Slugabed for 'Seance', an "agro", attacking slice of electronics.
On the flip, things get more laidback, with Samuel Organ demonstrating his love of the piano, stripping things back – it's an "ethereal piano opener to the album," he explains.
Listen to 'Seance' and 'Guidance' below or stream them via your preferred player here.
Read our interview with Samuel Organ to find out more about his influences and forthcoming music.