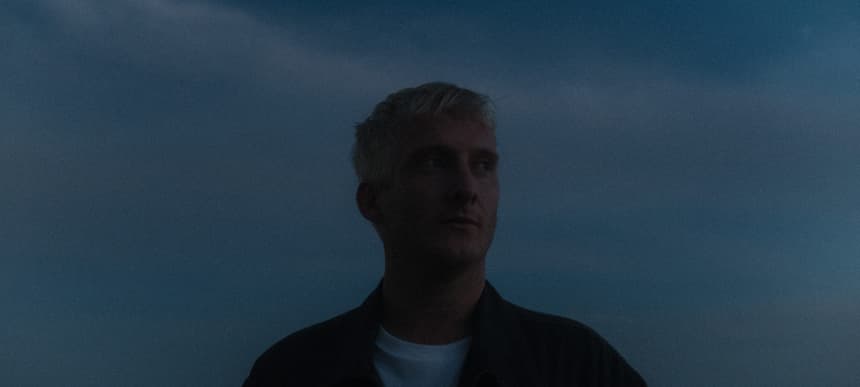 06.04.2022, Words by Billy Ward
Seb Wildblood announces sophomore album 'do you feel it too?' with new piano house single
The new record is out May 18 via all my thoughts
Seb Wildblood fans should be pleased today as the South London DJ/producer shares news of his forthcoming sophomore record 'do you feel it too?', out May 18.
Hailed by many as one of the most prevalent figures on the UK underground dance scene, the LA-via-London based label head is kick-starting the roll-out for his latest body of work with a brand new single, 'for emotional use only'.
Fusing '90s piano chords and minimalist tech-house sentiments, the emotive record is fuelled by the sublime landscapes he has been subject to since relocating to Los Angeles and informed by his early education and influence in dance music.
"When approaching the album track selection, I'd often think of it as a DJ Set, and wonder where each track could fit. 'for emotional use only' is definitely the crescendo of the record, built for those peak time moments," says Wildblood on the new track.
Having felt passive and creatively stifled over the course of the last few years, the dance-floor aimed album is about being present in the moment and signifies Wildblood's artistic re-birth.
'do you feel it too?' will release via all my thoughts, an underground electronic label headed up by Seb which features some of dance music's finest talents, such as Cameo Blush, Tom VR, mauv and more.
Stream 'for emotional use only' below:
Seb Wildblood's new album 'do you feel it too?' is set to release May 18 via all my thoughts.
'for emotional use only' has been pressed into a very limited run of records. The remaining copies are up for sale on Bandcamp here.
Read next: The 10 Best Tech-Haus Whippers, according to Seb Wildblood