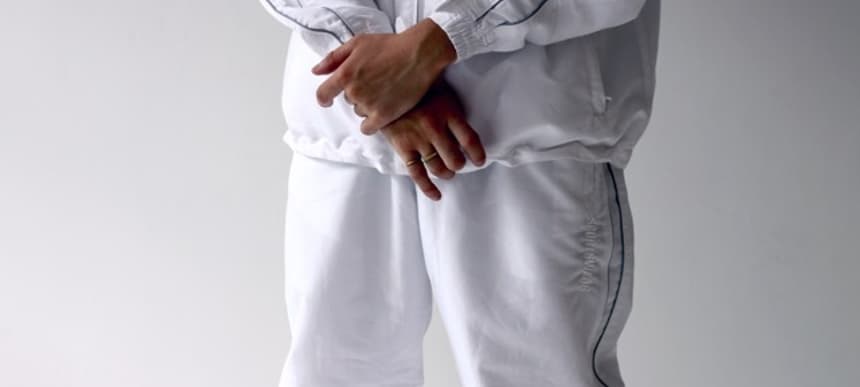 01.10.2015, Words by Natalie /
Sega Bodega - Elis
If you weren't lucky enough to grab a puffer jacket with SOPHIE's upcoming 'PRODUCT' release, then Sega Bodega has you covered for his next release 'Sportswear'.
Released on Activia Benz later this month, Salvador Navarrete will coincide the upcoming EP with a special made-to-order tracksuit – a preview of which can be viewed above. Alongside the announcement, the Glasgow native has shared Elis as the lead single, a four-minute shower of meditative grooves and hypnotic breaks that sound like an Indian summer personified.
Listen to Elis above and revisit our recent feature on Activia Benz here.
'Sportswear' EP tracklist:
01. Sun Loop
02. Land of Ooo
03. Spook
04. Elis
05. Broken Ribs
Sega Bodega releases 'Sportswear' on October 23rd through Activia Benz (pre-order).