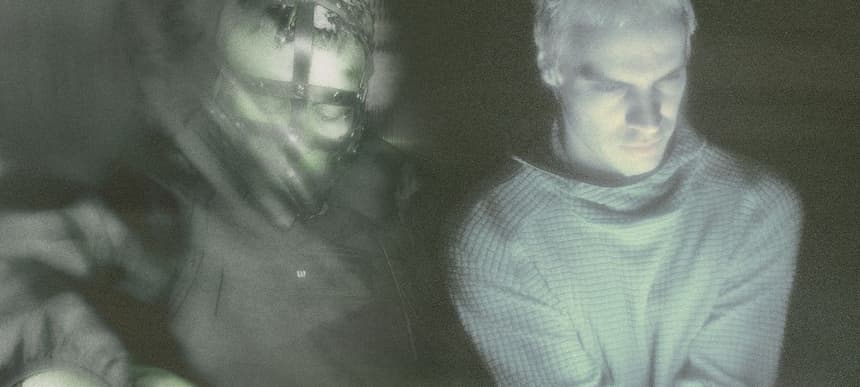 13.09.2023, Words by Billy Ward
Sega Bodega teams up with Safety Trance for brooding new single 'Arena!'
An industrial amalgam of EBM, techno and hardstyle...
After a wildly successful string of acclaimed production work for other artists, including Shygirl's Mercury nominated album 'Nymph', Caroline Polachek, Eartheater and more, Sega Bodega returns with his first new music of 2023. 
The experimental artist has teamed up with Safety Trance (AKA DJ Cardopusher) to release the brand new single. Titled 'Arena!', the track is an industrial, brooding amalgam of EBM, techno and hardstyle - spotlighting the versatility of the two artists. Always keen to collaborate, 'Arena!' is a fruitful first time alliance with Safety Trance.
Speaking on the collaboration, Sega Bodega says: "I came round to hang at Luis flat in Barcelona one afternoon and we jammed, this one idea that we started became 'Arena!' I love his drums so much and his sense of rhythm so to be able to work with him was such a gift!"
Safety Trance adds" "In summer 2022 Salv happened to be in Barcelona for a few days so I invited him to my home studio to hang out. We showed each other some ongoing projects we were working on at that time and after having a great and inspiring listening session we started the first bits of 'Arena!' Salv came up with these beautiful synth hooks and I started to work on the rhythm part. We knew immediately we had something special that kept evolving over the next months."
Stream 'Arena!' below: