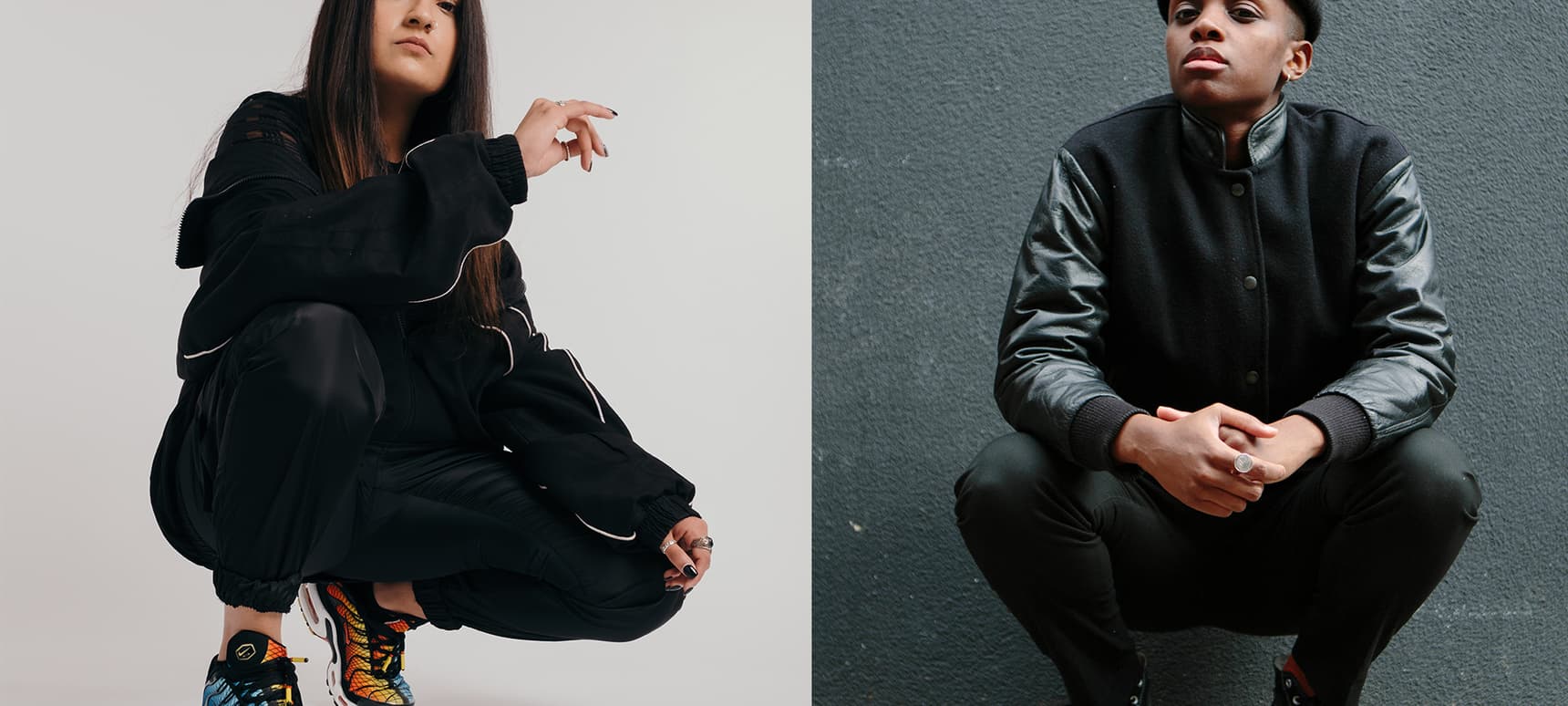 12.02.2020, Words by Katie Thomas
Sherelle and Naina announce debut Hooversound release
The debut EP from the label comes courtesy of Hyroglifics and Sinistarr...
Hooversound Recordings, the label run by Naina and Sherelle, have announced their debut release.
'BS6' is a collaborative four-track (five, if you buy a digital copy) EP from Hyroglifics and Sinistarr, producers from Bristol and Detroit respectively.
The two artists have both put out music with prolific labels in the past; the likes of Critical and Astrophonica for Hyroglifics, and Hospital and Metalheadz for Sinistarr, and now the pair come together for an explosive first release that blends techno, jungle and footwork, and also features a moody gqom remix from Scratcha DVA.
Listen to the EP's title track, 'BS6':
Keep up to date with Hooversound here. 
Read next: The 10 Best 160 BPM Tracks, according to Sherelle