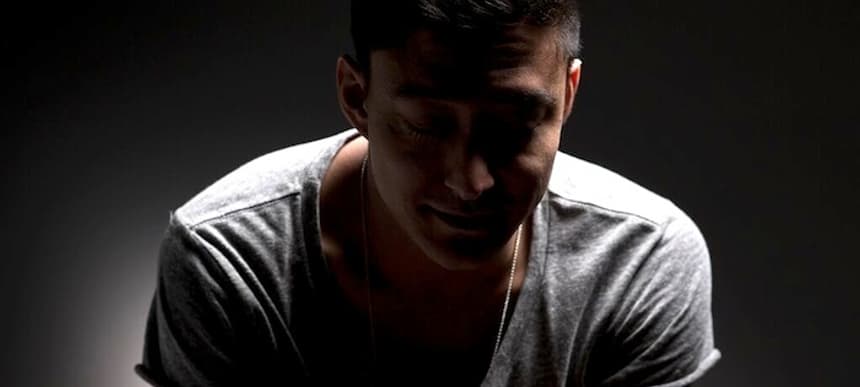 19.08.2015, Words by Natalie /
Shigeto - Pulse
Shigeto has announced details of a new EP, 'Intermission' as well as sharing a new track titled Pulse.
Zach Saginaw will release the new short-player on October 30th through Ghostly International, serving as the follow-up to his 2013 full-length 'No Better Time Than Now'.
Saginaw states that the new collection of tracks "point to the past, present, and future," while saying the EP was written and recorded during commitments to other projects:
"I've been on the road for a long time now and also have been working on other projects…I haven't found the next step for me yet. I've been making loads of music as always, but I'm still looking for that concrete new path."
Listen to Pulse above.
'Intermission' tracklist:
01. Pulse
02. City Dweller
03. Gently
04. Do My Thing
05. Deep Breathing
06. Need Nobody
'Intermission' is out through Ghostly International on October 30th (pre-order).