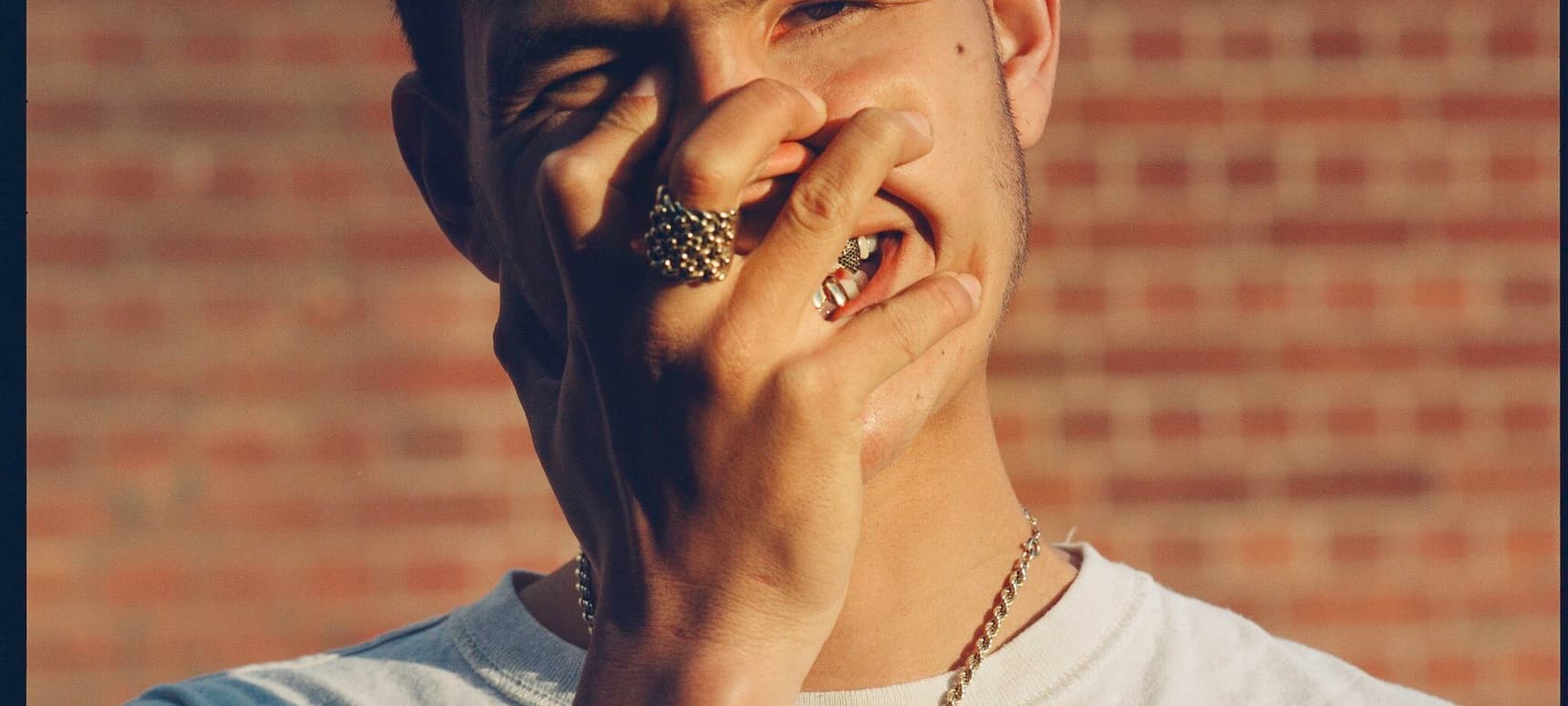 16.05.2019, Words by
slowthai covered Lil Nas X's 'Old Town Road' last night
"Riding on my horse, always take what's yours"
slowthai took to Annie Mac's radio show with a rendition of 'Old Town Road' by Lil Nas X. The song is currently at number two on the official UK Songs Chart Top 100 and has been an undeniable hit worldwide.
Introducing the cover, slowthai said "there's no cowboys in Britain".
The track has received a number of remixes, with Cupcakke, Billy Ray Cyrus and an unreleased Young Thug version.
slowthai's debut album, 'Nothing Great About Britain', drops tomorrow.
Listen back to Annie Mac's show here (skip to the 1:21 mark to hear the cover).