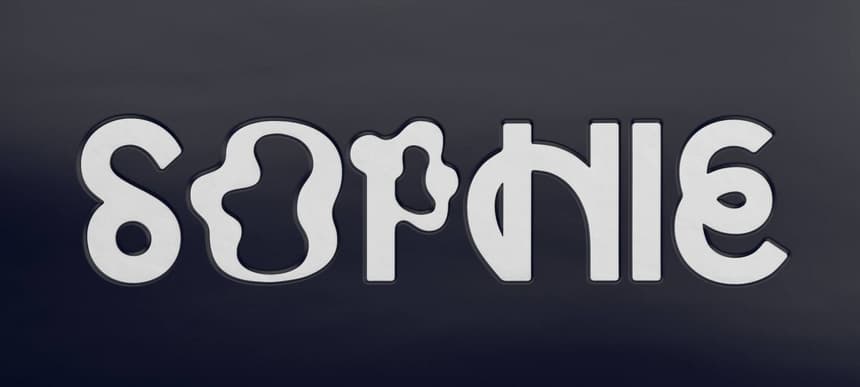 01.10.2015, Words by Natalie /
SOPHIE - MSMSMSM
SOPHIE has shared 'MSMSMSM', a new track taken from their upcoming singles collection 'PRODUCT' that was announced earlier this week.
As you would expect, 'MSMSMSM' is a blur of aggressively bright sounds, with jagged melodies, playful synths, and ghostly ambience all thrown into a vessel that seems content with producing as much pleasure as it does horror.
SOPHIE's 'PRODUCT' is out next month, and comes packaged with a "silicon product", in a variety of colourful, textured formats. The forthcoming compilation features singles released by SOPHIE over the past two years as well as some new original tracks. 'PRODUCT' was also being sold with a puffer jacket, sunglasses, and platform shoes, though, at the time of writing, those have long sold out. Check out the full range here.
Listen to MSMSMSM above.
'PRODUCT' tracklist:
01. Bipp
02. Elle
03. Lemonade
04. Hard
05. MSMSMSM
06. Vyzee
07. L.O.V.E.
08. Just Like We Never Said Goodbye
SOPHIE will release 'PRODUCT' on November 27th through Numbers (pre-order).