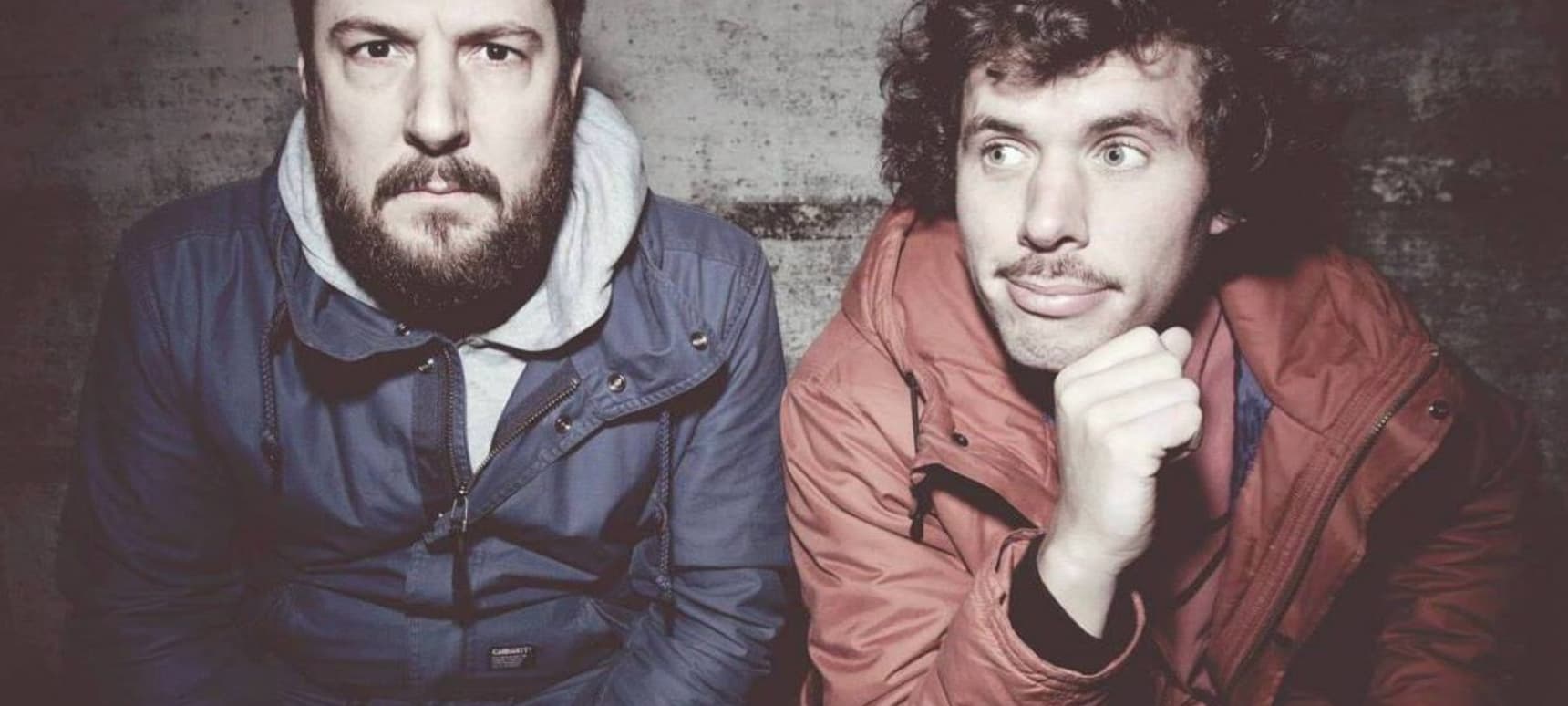 02.07.2014, Words by dummymag
Souleance - Vem Jogar
Vem Jogar! That's Portuguese for "come play". It's also the title of French producer-duo Souleance's latest track, taken from an upcoming, similarly titled EP, 'Jogar'. With football, fútbol, futebol, soccer – whatever you like to call it – returning to its spiritual home right now with the World Cup and all, Souleance decided to make their latest EP with distinctly Brazilian themes. From the romanticised cool favela funk (or breezy São Paulo café-culture illustration) of the lounge-leaning Segrados Do Samba and Go! Team-esque sunniness in Novo Mundo, to the wonky nocturnal jazz in final track Dum Dum, it's music for sun and heat.
Vem Jogar itself is a glorious mix of sounds. A smiling slap 'n' synth bassline cradles a track fluttering with percussion that grows ever punchier throughout in slow-sway rhythm, whilst a rich layering of voices provides communal chorus vibes in lush waves of soul-warming sounds. This is an offering of the accessible inanity of light funk in addictive and delicious Brazilian detail – pop in yellow, green and blue. Dummy are hosting a free download of Vem Jogar below, enjoy.
First Word Records release the Jogar EP July 14th 2014 (pre-order).