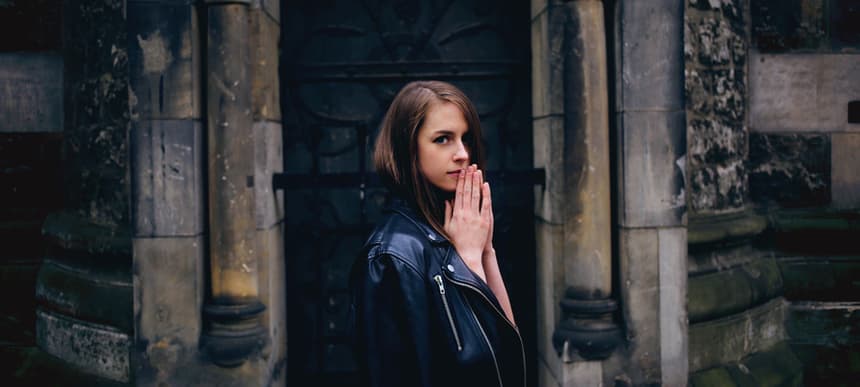 14.09.2015, Words by Aurora Mitchell
Stream Avalon Emerson's new EP 'Shtum 009'
Avalon Emerson is a DJ and producer who came to Berlin after previously living in San Francisco. As well as being involved in music, she's a software developer and has also done fashion photography. She's been throwing parties and DJing for a while now, with releases on San Francisco labels Icee Hot and Spring Theory last year.
For her latest EP, 'Shtum 009', she's moved closer to home musically with the Dresden based label Shtum. You can now stream the four tracks which came out today below:
'Shtum 009' is out now via Shtum (buy).