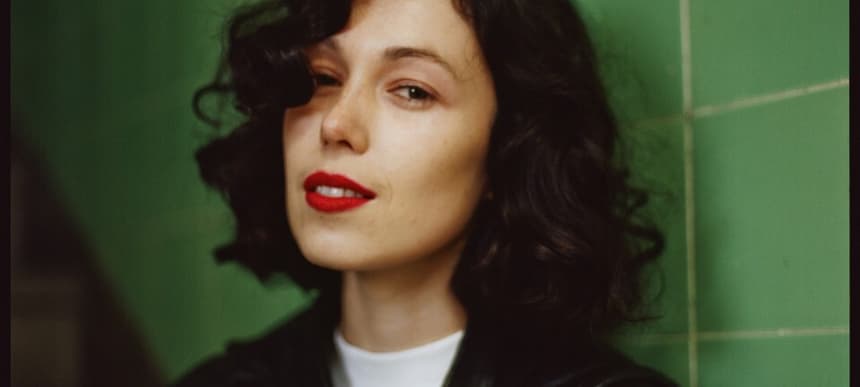 12.06.2015, Words by Aurora Mitchell
Kelly Lee Owens - Uncertain
Both a maker and seller of records, multi-talented musician Kelly Lee Owens is set to release her second EP next month and has shared new track Uncertain. Otherworldy vocal from Owens are intertwined with an ominous bassline and sweeping string arrangement for a heart-tugging cut.
The EP will be self-released on 31th July and comes backed with a club rework of previously shared track Lucid which has a clear Phantasy sound stamped on it.
Revisit Dummy's interview with Kelly Lee Owens.