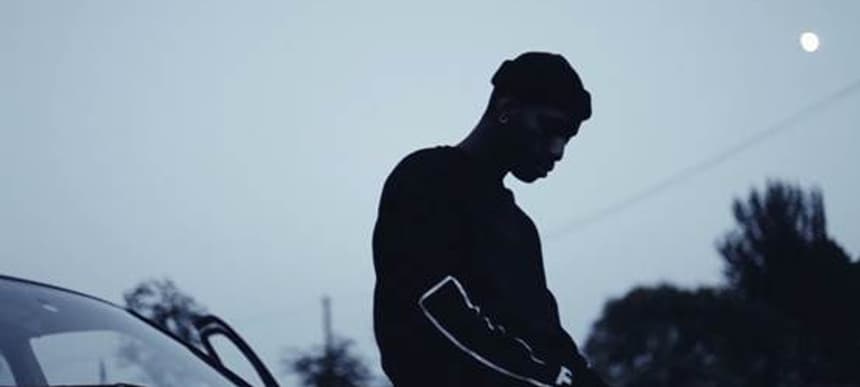 15.01.2015, Words by Aurora Mitchell
Petite Noir - Shadows
Back in 2012, Foals' Yannis was on the site introducing the similarly named and similar sounding Yannick, a South African artist under the moniker Petite Noir. 3 years later and Noir's debut EP 'The King of Anxiety' is released next week with a full length on the way later in the year out through Domino sub division Double Six.
New track Shadows is the first to be released from 'The King of Anxiety', with echoed, soulful vocals, a ricocheted clapping beat and peaceful instrumentation weaving its way in and out of the song through different instruments.
Petite Noir 'The King of Anxiety' EP tracklist:
01. Come Inside
02. Chess
03. Shadows
04. Til We Ghosts
05. The Fall
Double Six release the 'The King Of Anxiety' EP on January 19th 2015 (pre-order).