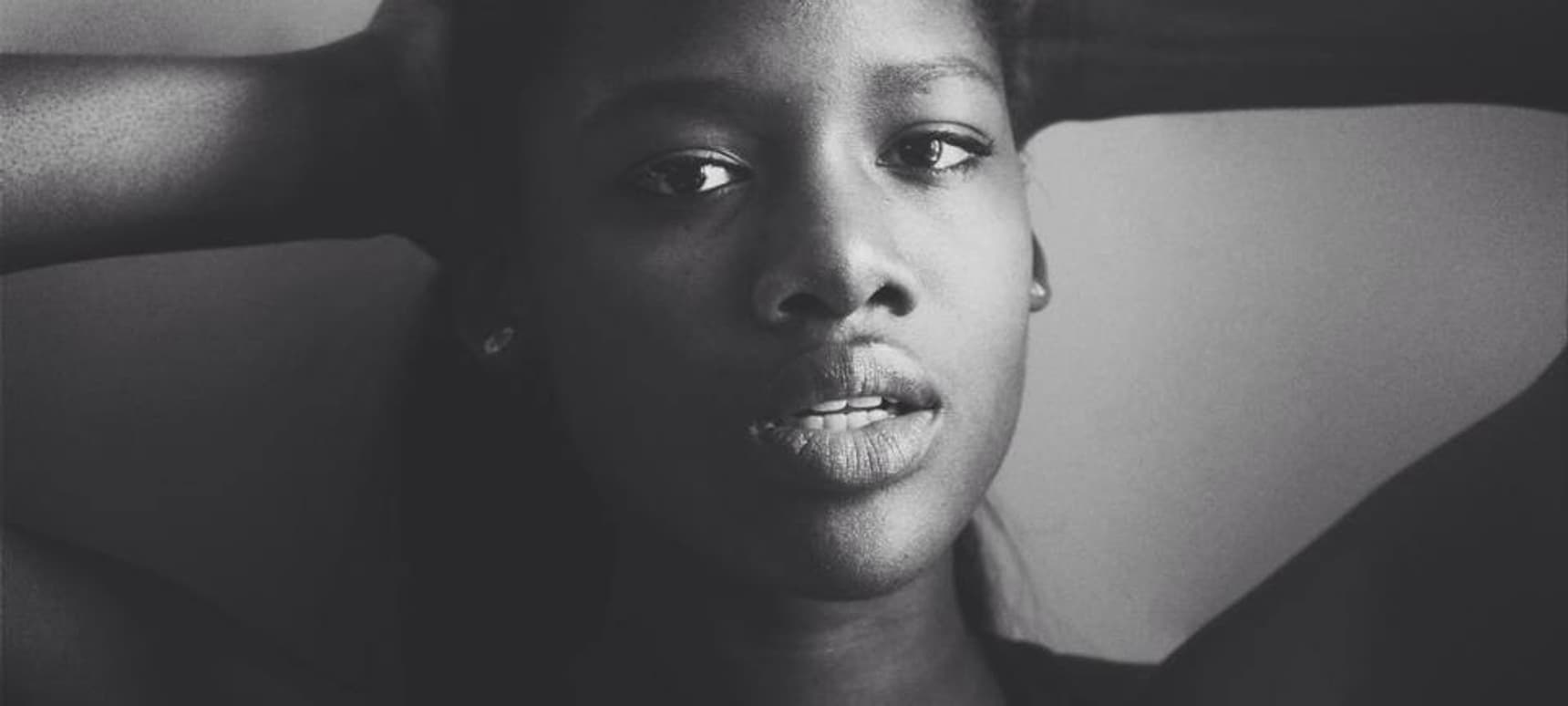 17.06.2016, Words by dummymag
Stream: Oyinda - 'Restless Minds' EP
Infiltrating the bloodstream of underground independent music, Oyinda's dark and heavy R&B soothes frazzled nerves. Sparking conversation with her jazz vocals, synth backed production, and clearly strong vision – it's a wonder she hasn't spread like wildfire. But give it time, as she's about to make her mark.
2016 sees the release of her EP 'Restless Minds.' Oyinda – which means "wealth mixed with honey" in Yoruba – makes music for those who have a cadence for juxtaposition. She's romantic yet brooding and heavy, and also light in how her voice sits on the listener's ears. Born to Nigerian parent and raised in London, the singer found herself in Boston. Impressively, Oyinda was first accepted to Manhattan College where she transferred to Emerson University, finally landing at Berklee College of Music. Finishing school in less than two years, she soon set out for New York, where she's resided since.
The five track EP is a storied tale of love, anxiety, and the pitfalls of never living up to empty expectations. Tracks like Flatline begin with a heavy base and simple beat, that builds to a crescendo of silence, and we're soon swept into the warm embrace of the singer's Kelela and Aaliyah like vocals. Anchored by deep longing, Never Enough evokes feelings of resolution amidst chaos. Learning from mistakes is difficult and 'Restless Minds' proves that through pain comes growth.
Check Oyinda in her Los Angeles debut at Ace Hotel Downtown Los Angeles tonight, and if you can make it, we promise you'll be transformed.
Dummy Presents: Oyinda on June 17th at Ace Hotel Downtown Los Angeles (free with RSVP).