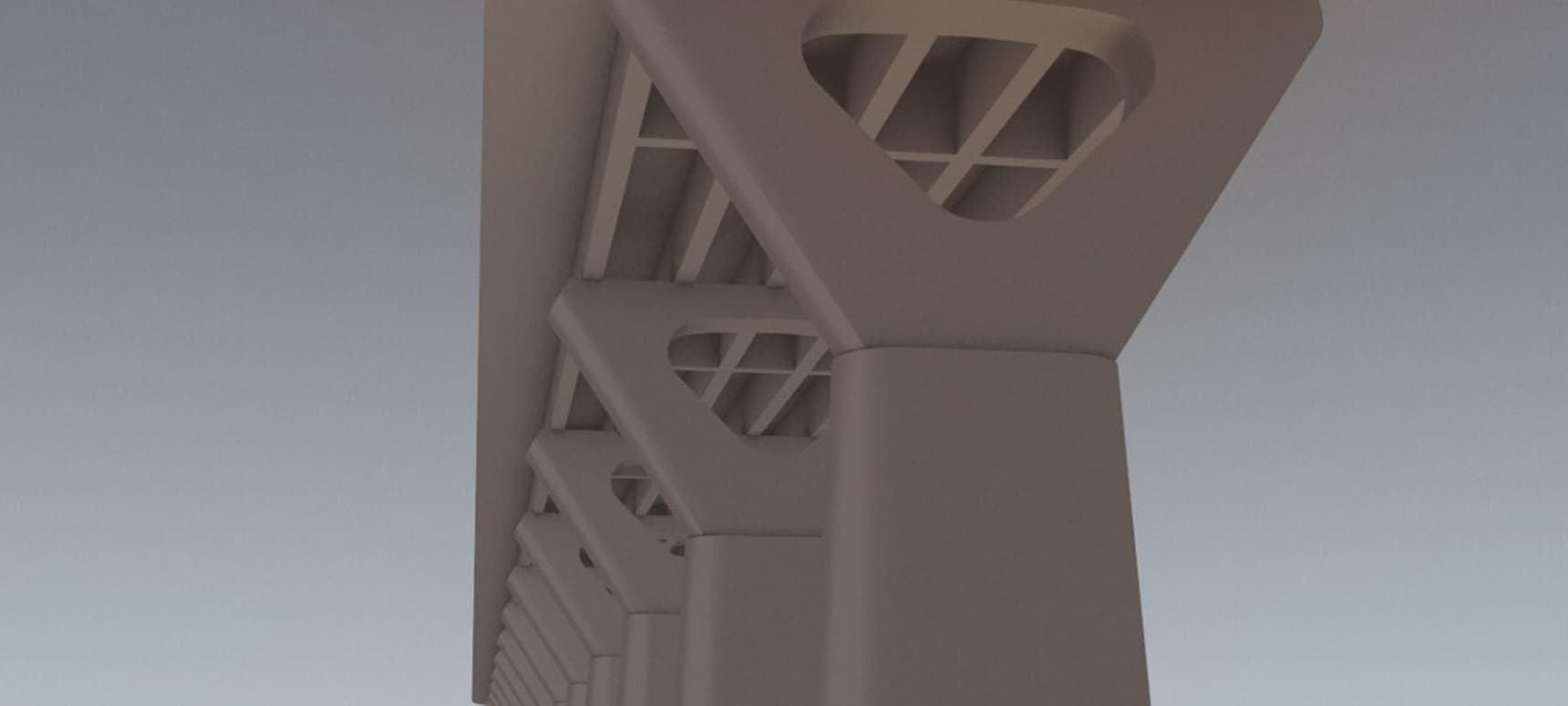 29.04.2016, Words by dummymag
Stream: Photonz - 'Corroios Royalty'
As one of the frontrunners of the new Portuguese house sound, it was only a matter of time before Ghent based label Silverback Recordings welcomed Lisbon born, London based producer Photonz to their imprint.
After releases on UTTU, One Eyed Jacks, and Principe – Photonz debuts on Silverback with 'Corroios Royalty' EP, an ode to the suburb he grew up in. The release features two uniquely colourful, 707 driven workouts– Parque da Liberdade and Casa do Povo. Not stopping there, the flip side features two hefty remixes– the first coming from label staple The Phantom. He reinterprets Parque da Liberdade as an old school flavoured, meditation-tinged piano jam. Ikonika then follows up, injecting the same track with a dose of retro-futuristic, psychedelic funk.
Listen to the EP stream below and get ready to feel all funked up.
'Corroios Royalty' EP tracklist:
A1 Parque da Liberdade
A2 Casa do Povo
B1 Parque da Liberdade ( The Phantom remix )
B2 Parque da Liberdade ( Ikonika remix )