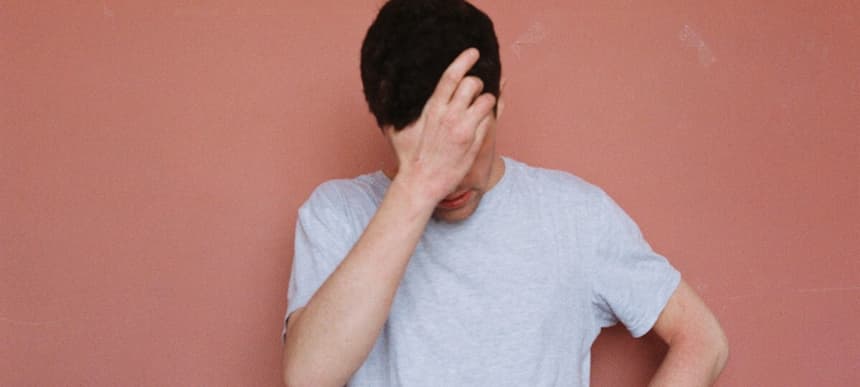 16.03.2016, Words by dummymag
Stream: Toby Kaar - 'Gumbrielle' EP
music/is/for/losers return with a fearsome four-tracker from Cork residing producer Toby Kaar, 'Gumbrielle'. Despite having no set discography before his forthcoming offering on music/is/for/lovers, Toby musters up anticipation for his debut by building on his existing reputation as an exhilarating live performer.
Produced on nine year old computer that had definitely seen better days, Kaar dives deep into a flurry of eclectic samples, that include jazz blogs to Asian supermarkets. From the exotic reaches of Snapdragon through to the breathy peaks of One For Bogie – the result is tensely arranged euphoric and bastardised beat music, taken out of the chin-stroker territory to be revitalised for a future-proofed dancefloor.
'Gumbrielle' is set for release March 18th on music/is/for/losers (buy).