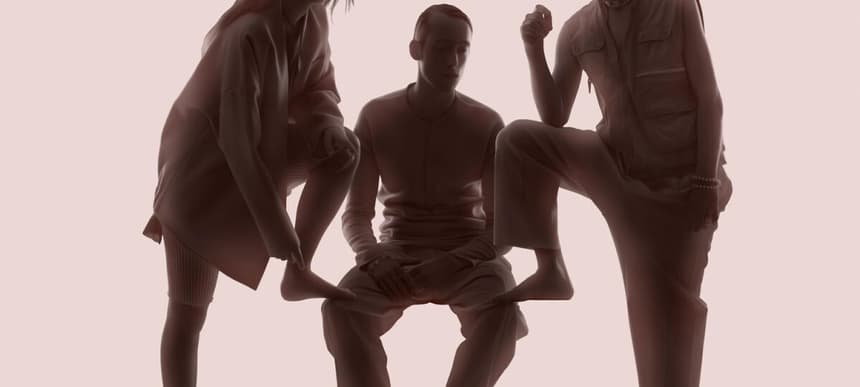 13.11.2014, Words by Aurora Mitchell
Sunless '97 - Pure4Sure
Sunless '97 are a London trio who've been around since 2011 when they released their debut EP, 'Making Waves', through XL imprint Abeano Music before a couple of 12"s Body Weather and Aurora (backed with Aurora II – premiered here on Dummy) on Not Even.
They're back with Pure4Sure, a new track through Rinse FM – a Jai Paul indebted revitalising pop track with scattered panpipe bursts. Just when the track dips and you think it's over, the brief silence is over with a reverbed voice clip coalescing into the flittering panpies.
Rinse releases Pure4Sure on December 1st 2014.