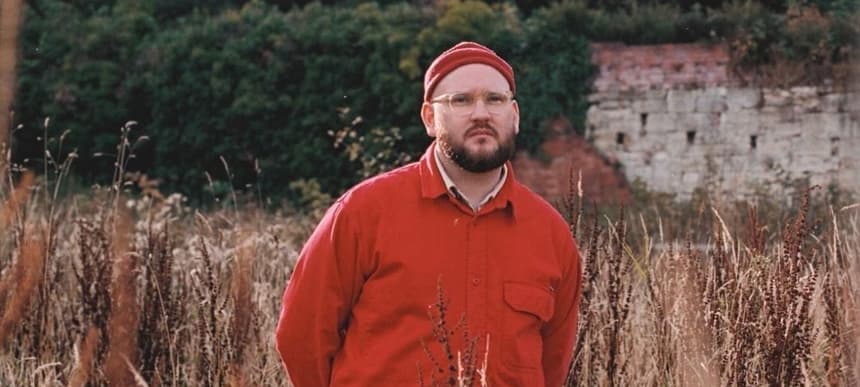 18.02.2022, Words by Billy Ward
Swiss Portrait drops new single 'Paralyzed' with some lo-fi VHS visuals
It's the first slice of the Edinburgh artist's forthcoming EP 'Safe House'
Edinburgh-based artist Michael Kay Terence, aka Swiss Portrait, today shares a brand new single and video to kickstart a big year ahead.
'Paralyzed' is the first track to be released in the rollout for his forthcoming EP 'Safe House', due for release later this year. Recorded, produced and mastered by the artist himself in his bedroom, Michael looks into his past while drawing emotions from a period in his life where he felt immobilised with depression. 
On the new track, Michael continues to carve out his reverb-drenched indie sound, juxtaposing the up beat tempo and melancholic lyrics to offer an insight into his mind and artistic vision. 
The accompanying music video serves as the perfect visual representation of the track's hazy sound, using an old VHS camcorder to document himself and his friends for a nostalgic, feel good film.
Watch the music video for 'Paralyzed' below or listen with your preferred player here.
'Paralyzed' by Swiss Portrait is out now on Chilli Dog Records via DMY.