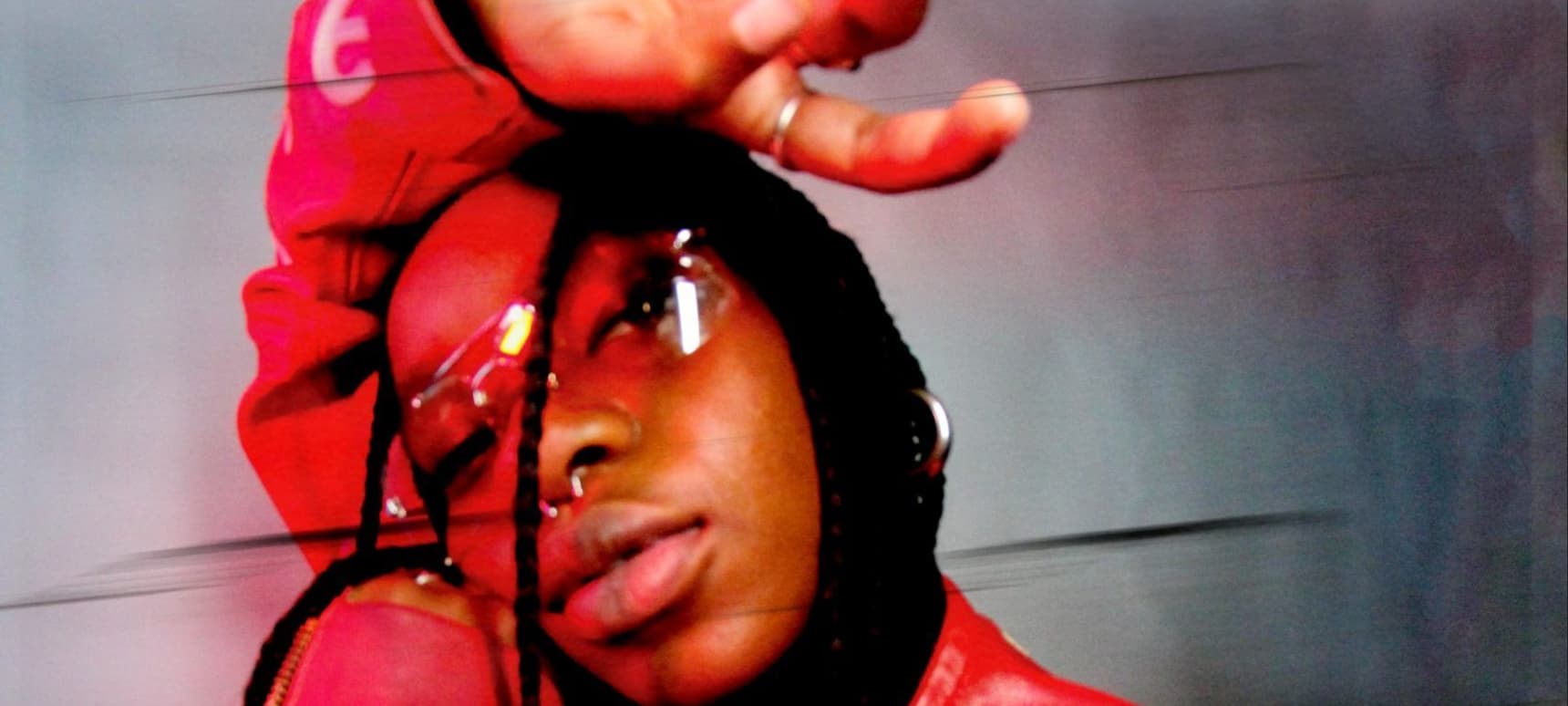 13.08.2021, Words by Maisie Goulsbra
Talia Goddess' 'Poster Girl' explores "identity as a public figure"
"'Poster Girl' is only the surface level to who I am..."
Talia Goddess is a singer-songwriter, rapper, producer, DJ, model and community leader who just released her new single, 'Poster Girl', a worldly reflection on love, identity, sexuality, loss, and growth. The nineteen-year old from Brooklyn self-produced the single, which acts a time-capsule for her teenage years in high school and documents where she was at mentally, emotionally and spiritually during that period.
Co-signed by A$AP Ferg and featured in campaigns by Converse, Tommy Hilfiger, MCM, as well as editorials with Vogue, Refinery29 and i-D, Talia Goddess aspires to galvanise the next generation. As a member of the queer community herself, Talia Goddess hopes to create a safe and inclusive space for queer black people via her work.
'Poster Girl' is a seductive track, part-rapped, part-sung in Talia Goddess' sharp vocal style, which compliments the beat's alluring groove. This is the third part of her debut EP, set for release in the fall of 2021.
On the single, Talia says, "'Poster Girl' has been long in the making, written and produced by me, it explores the theme of coming into an identity as a public figure or 'Poster Girl' whose exterior is adored and idolised by many but in reality is only the surface level to who I am." 
'Poster Girl' is out now on TRANCE RECORDS via DMY. Listen here.
For more of the best new music find Dummy on Spotify and follow Brand New: The Best New Artists.