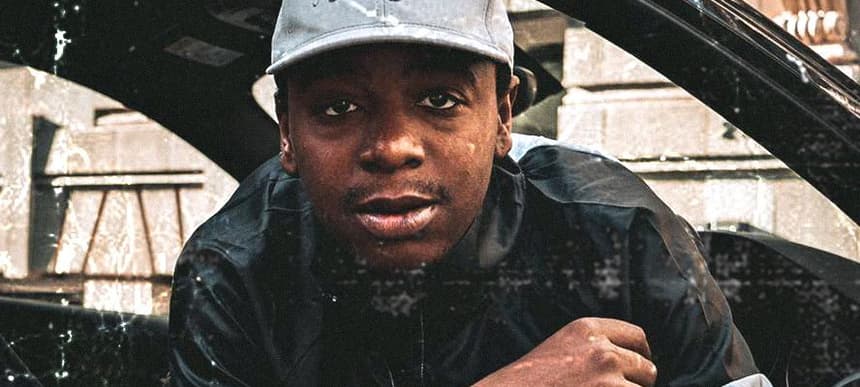 17.03.2021, Words by dummymag
Tantzz 'From Nothing' is about the relentless pursuit of success
Tantzz is just one of the rappers currently putting Manny on the map
Originally hailing from London but now based in Manchester, Tantzz is one of a growing crop of UK rappers pursuing a more melodic direction.
Having drawn comparisons with the likes of SL and Blanco, Tantzz has worked with some of the country's biggest stars including Aitch, One Acen, Capo Lee and Big Tobz.
We've been working with him via our DMY Artists, and Tantzz's latest single 'From Nothing' is taken from an upcoming EP that explores themes like overcoming hardships and striving for greatness.
"'From Nothing' is about making the best of bad situations, striving for success and having a vision past inner-city life experiences," Tantzz explains. "I came from nothing and I'm still trying to run up some numbers so make sure you stream that!"
The Jide Allen-directed video sees Tantzz getting a trim, flexing in front of cars and more.
Watch the video for 'From Nothing' below and stream it via your preferred player here.