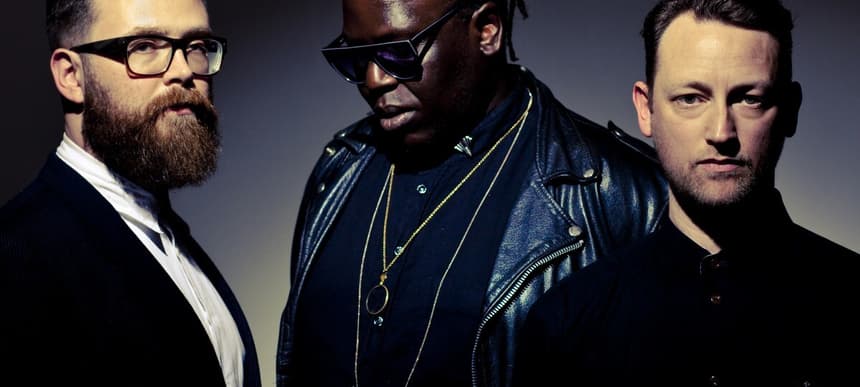 26.08.2015, Words by Natalie /
The Invisible - Easy Now
London trio The Invisible are back with a new track titled Easy Now.
Their first new material in over three years, the soulful and gleaming new single was recorded during sessions for a new album that is expected on Ninja Tune in the near future.
Speaking about the new single, Dave Okumu says: "George Clinton once said, "funk is anything you need it to be to save your life." We have always agreed. Serenading the unseens has become easier now."
Since the release of their 2012 album 'Rispah', Dave Okumu, Tom Herbert, and Leo Taylor have been spreading out their wings – recording and working on albums with Jessie Ware, Lana Del Rey, and Petite Noir. A press release from the single states that the new album will feature collaborations with Floating Points, who yesterday announced the release of his debut album 'Elaenia'. Read more here.
Listen to Easy Now above.
Easy Now is out now through Ninja Tune.