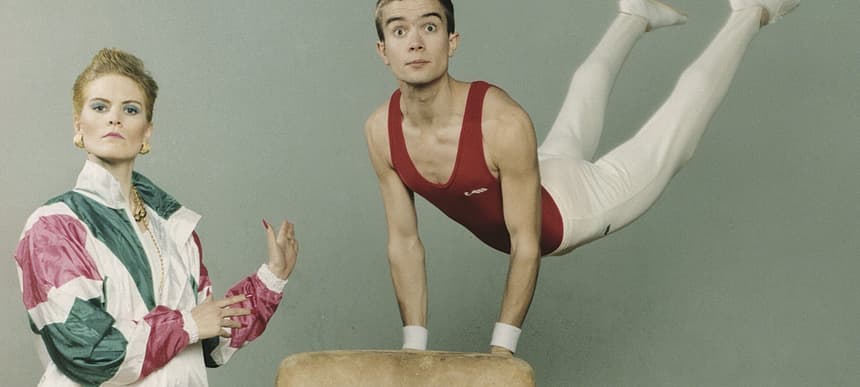 13.08.2020, Words by Felicity Martin
The Knife celebrate their 20-year anniversary by reissuing rarities
The Swedish electronic duo's music is arriving on Bandcamp and some rarities are getting their first widespread vinyl releases
Having released their very first 7″ on 14 August 2000, The Knife are celebrating 20 years in the game by making available some previously unreleased music tomorrow.
14th August 2020 will also see Rabid Records launch on Bandcamp, featuring catalogue releases from The Knife, Fever Ray, and Olof Dreijer available via the platform for the first time from Friday.
Among the records becoming widely available is 2017's 'Live at Terminal 5', which will see a release on both digital and physical formats, after its previous Sweden-only release. They're also sharing rare remixes of 'Heartbeats', 'Pass This On' and 'You Take My Breath Away', plus their soundtrack to the 2003 Swedish film Hannah Med H.
The following will be released this Friday:
The Knife: Live At Terminal 5
Hannah Med H Soundtrack
"Pass This On" 7" vinyl
"Heartbeats (The Knife Techno Remix)"
"Heartbeats (Style of Eye Remix)"
"You Take My Breath Away (Mylo Remix)"
"You Take My Breath Away (Puppetmasters Club Remix)"
"You Take My Breath Away (MHC Remix)"
"Pass This On (M.A.N.D.Y. Remix)"
"Pass This On (M.A.N.D.Y. Instrumental)"
"Pass This On (M.A.N.D.Y. Knifer Mix)"
Read next: The Dummy Guide to The Knife