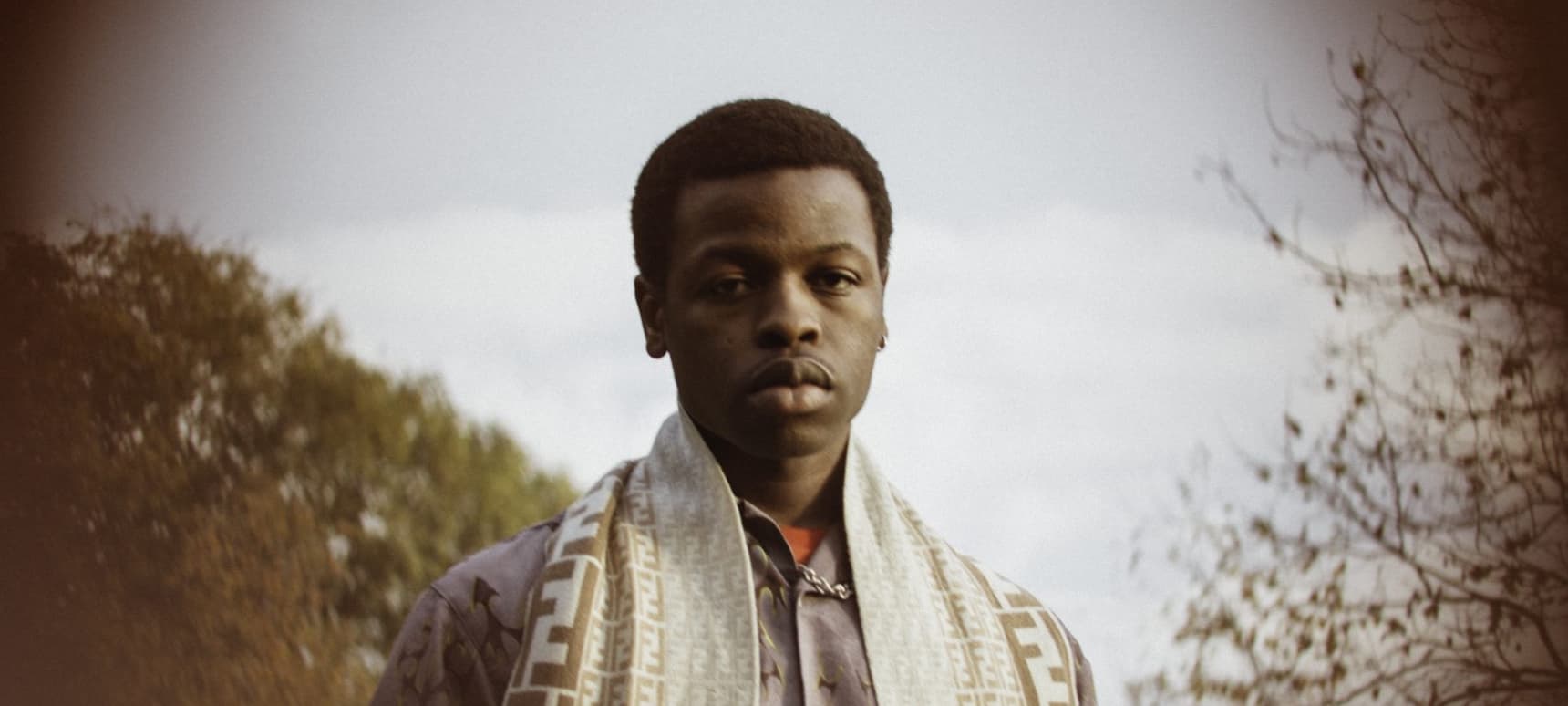 05.12.2019, Words by Felicity Martin
Theodor Black reveals two sides of his personality with 'Slow Burns' and 'Anxiety'
It's the latest single on our DMY Recordings label...
The latest outing on our DMY Recordings label is Theodor Black, a fierce creative who represents the current strands of music emanating from London.
Orbiting in the same world as King Krule and Bakar, Theodor Black fuses elements from jazz, punk and dark-edged rap into a sound that is fiercely his own.
Double a-side 'Slow Burns/Anxiety' (out today) reveals two sides of the self-sufficient artist, with 'Slow Burns' offering an angsty take on "perseverance and growth, even in times of hardship," he says. "Inspired by my realisation of the disintegration of the city space, London as we know it is slowly burning away whilst nobody notices its decay."
Premiered on Highsnobiety yesterday, the video for 'Slow Burns', directed by Theodor Black's girlfriend, finds him being chased, interrogated and beaten.
B-side 'Anxiety' acts as an antidote to 'Slow Burns', adopting a late-night, darker mood. "Anxiety speaks on my first time experiencing it, that feeling when your heart starts racing and the room starts to spin I thought I was going to die. In the song I'm telling it to go away and leave me alone."
'Slow Burns/Anxiety' is available on all streaming platforms from today (December 5) – listen to it here.
Follow Theodor Black here.