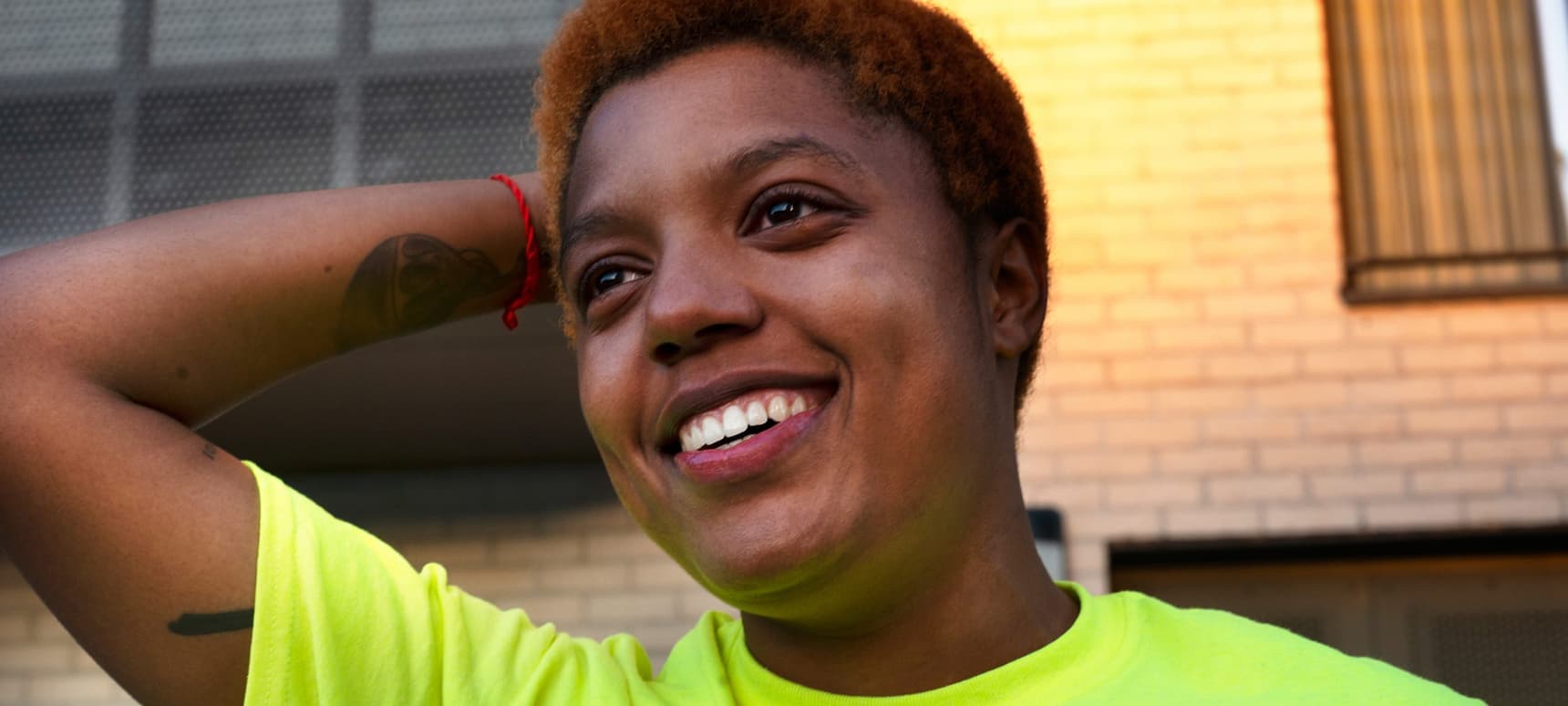 07.05.2021, Words by Felicity Martin
These are the best releases to buy on the final Bandcamp Friday
Featuring Loraine James, Barker, Doss and many more...
Today is (what we believe is) the last-ever Bandcamp Day. The music platform began the initiative at the very start of the pandemic, in a bid to help struggling musicians affected by the health crisis. By waiving its revenue share of music and merch every first Friday of the month since then, it's raised a huge amount of money for artists and encouraged many to keep creating for that purpose. The platform says that over the past 12 Bandcamp Days, fans have paid artists and labels $52 million.
We've rounded up the very best new music dropped on the site today. Check out today's DMY Artists release from Samuel Organ with his 'A Safe Place In Cyberspace' album at the top, and all of the other best music from around the globe below.