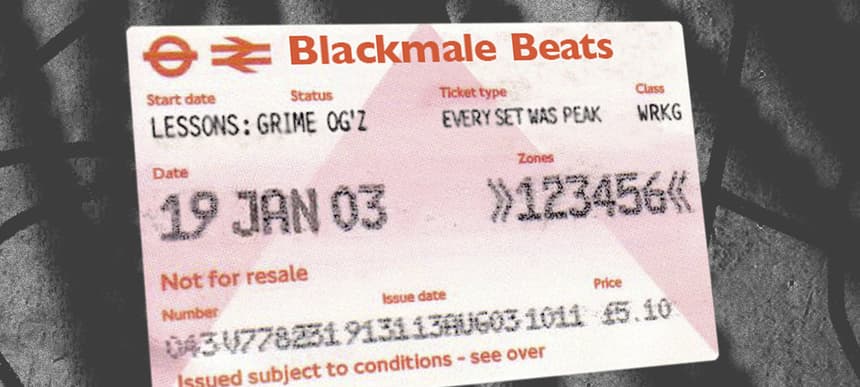 10.07.2020, Words by Felicity Martin
This new mixtape lays iconic grime vocals over soulful hip-hop beats
Hear much-loved vocal samples from Wiley, Dizzee, Kano and more recontextualised
A new mixtape showcases some of the founding voices in grime via freestyle samples from Wiley, Dizzee, Kano – and lays them over old skool hip-hop production.
'Lessons: Grime OG'z' is a new tape from Blackmale Beats, a new south London duo who produce soulful hip-hop beats.
The instrumentals bring a new quality to each much-loved vocal, giving a new spin to timeless classics.
Listen – and purchase – the tape via Bandcamp below.