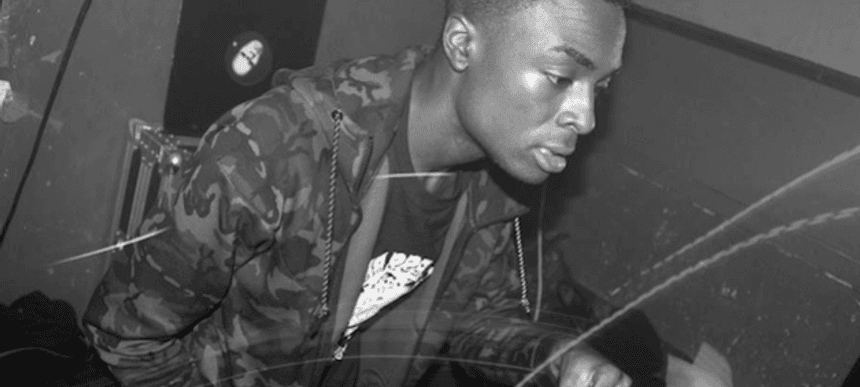 22.01.2021, Words by Felicity Martin
Tim Reaper reworks Special Request for the latest Hooversound drop
SHERELLE and NAINA's label kicks off the new year in the best way possible...
Hooversound Recordings, the heavy-hitting label from SHERELLE and NAINA, has secured four Tim Reaper remixes of Special Request's 'Zero Fucks' LP.
A rising figure in jungle music, Reaper recently released his 'Teletext EP' on Lobster Theremin, and his latest finds emotional keys matched with ear-shattering drums.
In 2020, Hooversound worked with Mani Festo, Deft, Private Caller, Om Unit and more, focusing on UK-centric gems in the realm of jungle, d&b and dub.
Listen to the EP in full below, and listen to the release in our weekly-updated NEXT HYPE playlist.
Read Special Request's 'Cop or Drop?' feature for us