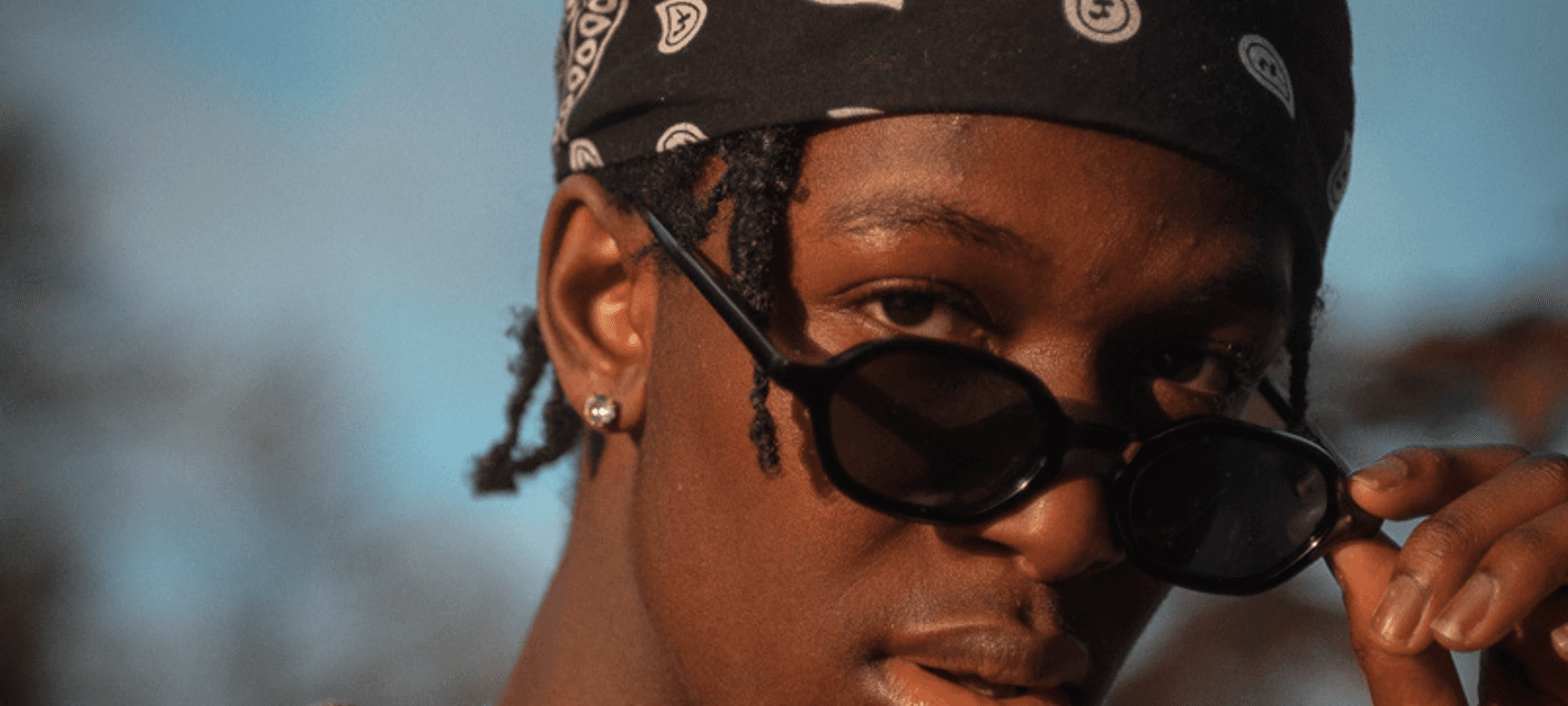 26.03.2021, Words by dummymag
tmdistant's 'go get it' is about achieving success for his family
"I want to show [people] that regardless of who you are what you look like or where you come from, if you want it you can go get it"
Hot on the heels of the 7th Obi and Tom Did It-assisted 'elevate', 18 year-old Essex-based artist tmdistant has dropped new single that reflects his work ethic: 'go get it'.
We've been working with the rapper, singer and songwriter who describes himself as 'Travis Scott meets Aries' via our DMY Artists.
Taking gentle guitar strings and adding a bruising beat, 'go get it' demonstrates tmdistant's pen game as well as his songcraft.
"I wrote 'go get it' when I was in a place in my life where I was thinking of change," tmdistant says. "I talk to my mum about how I'm going to make it and change her life. I want to make my family have a life they've always dreamed of, it is important to me to get it for the people around me, the people who support me, the people who look up to me. I want to show them that regardless of who you are what you look like or where you come from, if you want it you can go get it".
Stream 'go get it' below or listen via your preferred player here.