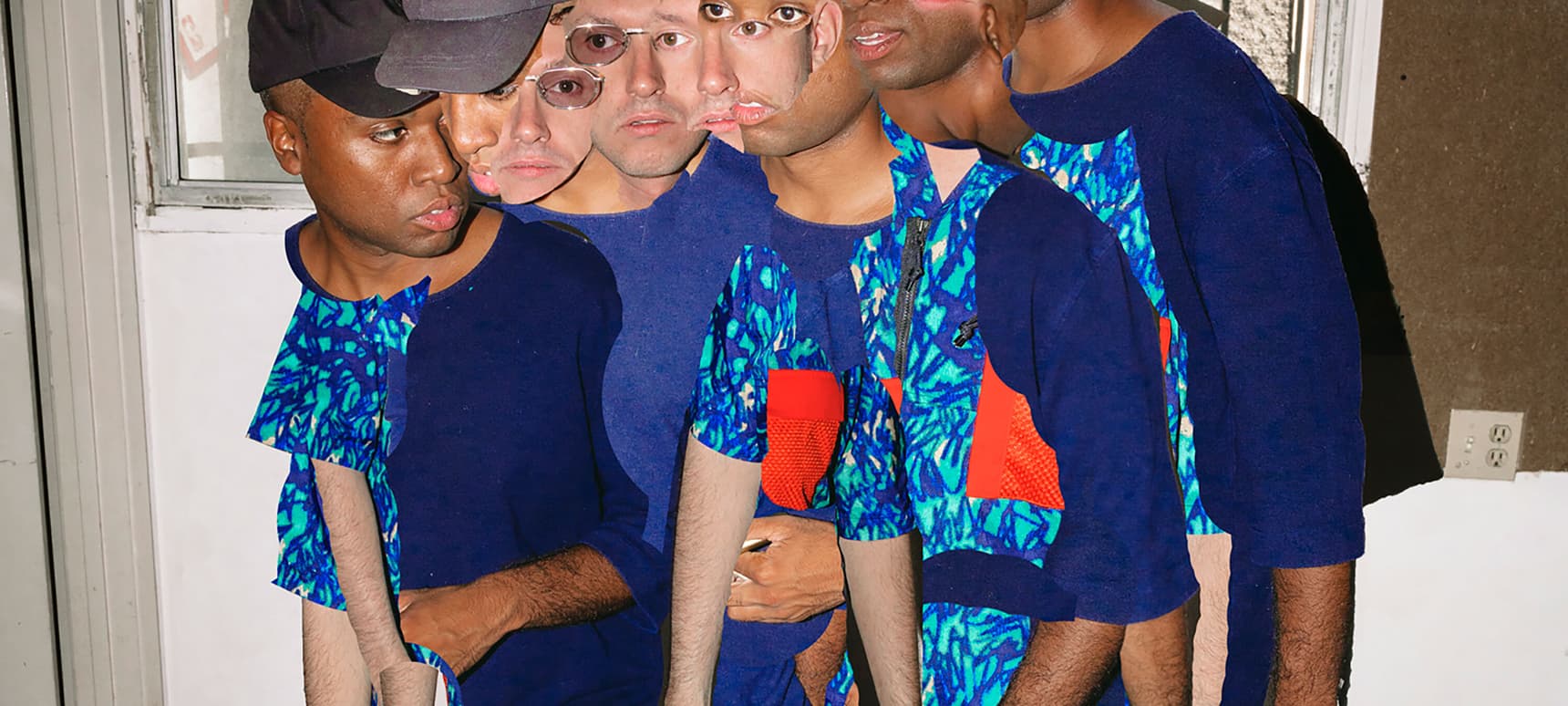 23.10.2019, Words by Felicity Martin
TNGHT announce seven-track EP 'TNGHT II': Hear 'Dollaz'
They've described the new record as the most fun they've had in the studio...
'Serpent' was TNGHT's first new music in six years, finding Hudson Mohawke and Lunice reuniting under the much-loved moniker.
The duo curiously decided to take a hiatus in 2013, just as the trap-rave sound they'd birthed from 'Bugg'n' and 'Higher Ground' was about to blow up.
Following the brand new track and a heatedly-received Radio 1 Essential Mix, TNGHT return with 'Dollaz' and the announcement of EP 'TNGHT II' on Warp and LuckyMe.
'Dollaz' is pure TNGHT, throwing chopped-up rap vocals over hefty, industrial drum textures with the wonky lean the pair have become known for.
"I think it's a good indicator if something sounds weird and refreshing to us. It's got to fuck with us a little bit when we're listening to it," says Hudson Mohawke.
It comes with a trippy visual that sees the pair animated as video game-style avatars, which you can watch below.
'TNGHT II' will be released on 12th November via Warp & LuckyMe.