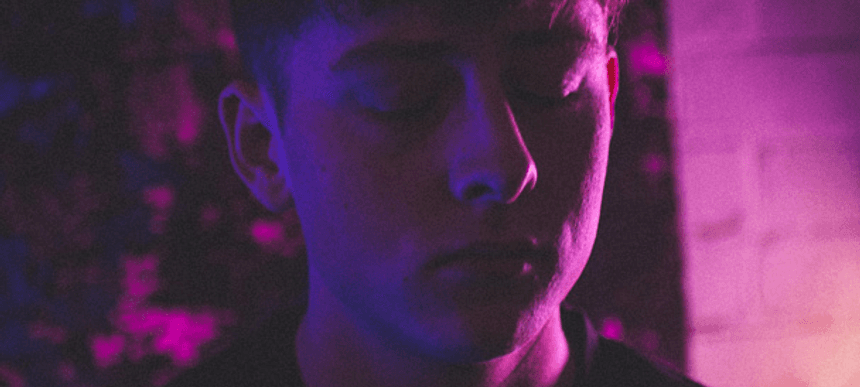 12.02.2021, Words by dummymag
Tom Did It drops melancholic Valentine's ballad 'Gone'
Watch the Tom-directed, sunset-filled visual...
Keeping up the work rate after joint cosmic rap effort with tmdistant and 7th Obi, 'elevate', Tom Did It returns with Valentine's Day single 'Gone'.
The emerging rapper-singer wrote the track in November 2020 from the perspective of his ex-girlfriend who he broke up with last January, flipping the script on the traditional Valentine's messaging where a couple professes their love for one another.
"The story behind it was me telling my ex to try and carry on with her life as if I had never been there in the first place," explains Tom. "'You told me to live like before you were gone', and the different situations and contradictory thoughts going on in my head at the time: 'I can't think of why I miss you, you're always causing issues'."
Taking influence from the worlds of Travis Scott and Post Malone but giving the music a distinctly UK flair, the 17-year-old has been turning heads with tracks like 'Thinking Too Much' and 'Like Me'.
'Gone' is out now via our DMY Artists, and Tom Did It featured in our 30 DMY Artists To Watch in 2021 list.
Watch the video for 'Gone', co-directed by Tom, below.
Keep up to date with all our DMY Artists releases via this playlist.