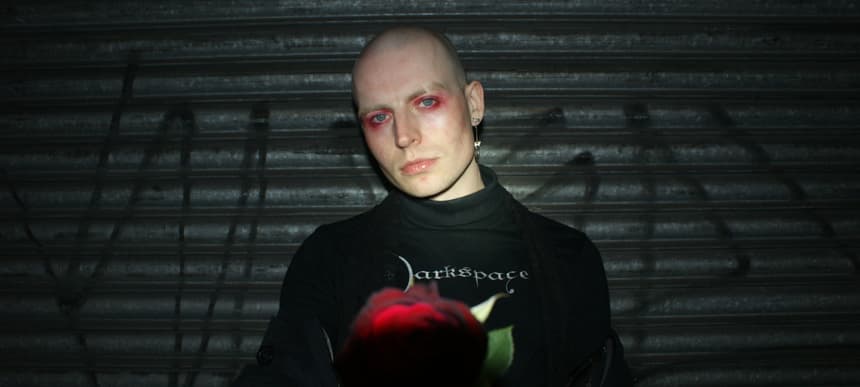 20.11.2023, Words by Billy Ward
phonewifey and girl_irl explore 'HYPEBEAST' culture with scorching alt-pop anthem
"I think the Hypebeast concept took over our brains like a virus..."
London-hailing alt-pop trailblazer phonewifey and Brooklyn-based producer, DJ and artist girl_irl have reignited their creative partnership with the brand new single 'Hypebeast'. 
After turning in a hard trance remix of girl_irl's 'sting' back in August, the pair's latest offering is the product of their first 'IRL' studio session together. 
"Me and girl_irl made 'Hypebeast' when they were in the UK and came to visit to link in real life for the first time and work on some music in person after a load of remote international collaborations," says phonewifey. 
"We spent most of the time going back and forth trying to write the stupidest bars possible and out-dumbass one another," they add. "I think the Hypebeast concept took over our brains like a virus and turned our thoughts into a cavalcade of Minions, Street-ware brands, clouted new-media empires, bad wordplay and DJ Khaled."
Speaking on the "hypebeast" movement more generally, phonewifey continues: "It's a culture that revolves around exclusive and high-end fashion, often driven by brand names and limited releases. In the music scene, it's definitely made its mark. Fans want more than just the music—they want the entire aesthetic, and that includes what artists are wearing.
girl_irl adds: "It's not just about the sound anymore; it's about the whole package. Hypebeast culture has influenced fashion, visuals, and even the way artists market themselves.
"We want to stay true to our artistic vision while also connecting with our audience," they add. "It's about evolving and adapting without losing ourselves in the process."

Stream 'HYPEBEAST' below or listen with your preferred player here.