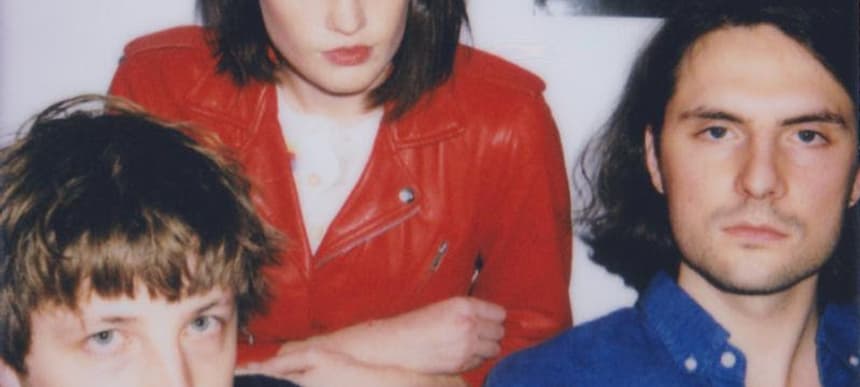 18.09.2015, Words by dummymag
TOPS - Anything
Montreal-based act TOPS have shared a new single and video.
The standalone track Anything follows the Canadian group's 2014 album 'Picture You Staring' on Arbutus Records and arrives ahead of a forthcoming tour across North America with Molly Nilsson.
Bright-eyed and charming, what the video lacks in camera quality is subsidised by the pristine and dreamy songwriting that TOPS have become known for on their two records thus far. Anything finds the trio bringing their AM radio pop two decades forward with vocalist Jane Penny's aching torch song set to grainy camera shots that could trick you into thinking that it was released in the mid-80s.
"Anything was difficult to write down," says Penny. "It's the anguish you feel when everything you used to have confidence in is no longer there beside you. We went out a couple weeks ago, scoped out strangers bikes and shot the video that night. Sometimes there isn't a difference between what you have, used to have, and what you don't."
Watch the video for Anything above. North American readers can check out TOPS' tour dates here.
Anything is out now through Arbutus Records (buy).