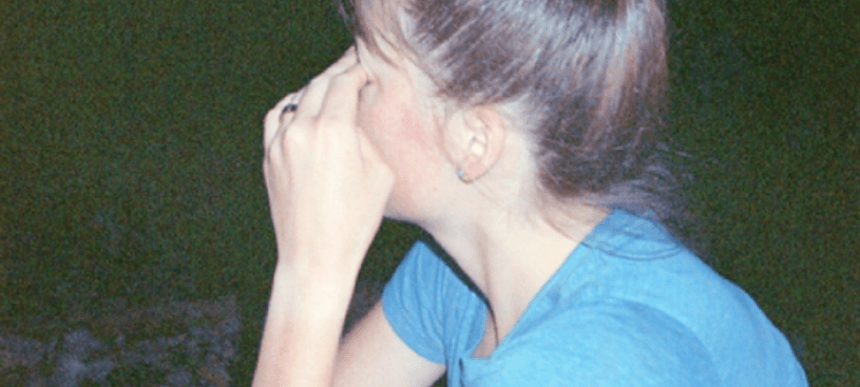 28.08.2015, Words by Natalie /
Toro Y Moi drops 'Samantha' mixtape
Toro Y Moi just dropped a new collection of previously unreleased singles titled 'Samantha'.
The surprise release follows Chaz Bundick's recent collaboration 2Late with Kool A.D. and SAFE, as well as his full-length 'Why Not?' from April through Carpark Records. As pointed out by Gorilla vs. Bear, Chaz Bundick announced the new mixtape on his Instagram page today (August 28th).
'Samantha' includes 20 tracks recorded between January 2012-August 2015, and includes collaborations with Washed Out (Want), Rome Fortune (Benjiminz), SHORE (Holy Nights), and the previously shared Pitch Black featuring Rome Fortune.
Listen to 2Late above and download 'Samantha' for free here.
'Samantha' tracklist:
01. Power of Now
02. 2Late [ft. Kool A.D. and SAFE]
03. Driving Day
04. Good Song
05. Pitch Black [ft. Rome Fortune]
06. Us 2
07. That Night [ft. Kool A.D. and SAFE]
08. Stoned at the MoMA
09. Room for 1zone
10. Want [ft. Washed Out]
11. ambient Rainbow
12. Benjiminz [ft. Rome Fortune]
13. Boo Boo Mobile
14. bytheneck
15. Real Love [ft. Kool A.D.]
16. Enough of You [ft. Nosaj Thing]
17. The Usual
18. Prayer Hands
19. Holy Nights [ft. SHORE]
20. welp, tour's over