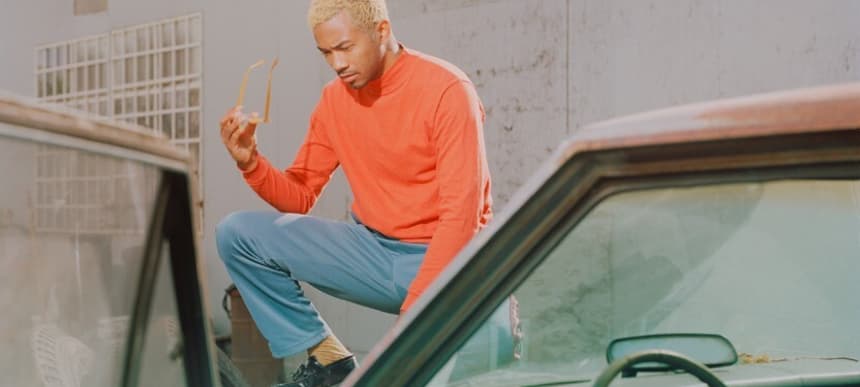 23.01.2019, Words by Felicity Martin
Toro y Moi just gave away a free mixtape on Dropbox, 'Soul Trash'
Hot on the heels of his excellent 'Outer Peace' album, Chaz Bear has given us a bunch of free new music...
Last week, Toro y Moi's Chaz Bear released 'Outer Peace', a dancier outing than his last LP 'Boo Boo'. Finding the producer swerving more towards his output as Les Sins, the LP sees collaborations with ABRA and Wet, culminating in something enormously fun.
Now, he's just treated us to a free, 23-minute mixtape, titled 'Soul Trash (c) 2019', via Dropbox – comprised of lo-fi samples and swirling melodies, it's a real treat.
Stream 'Outer Peace' in full: