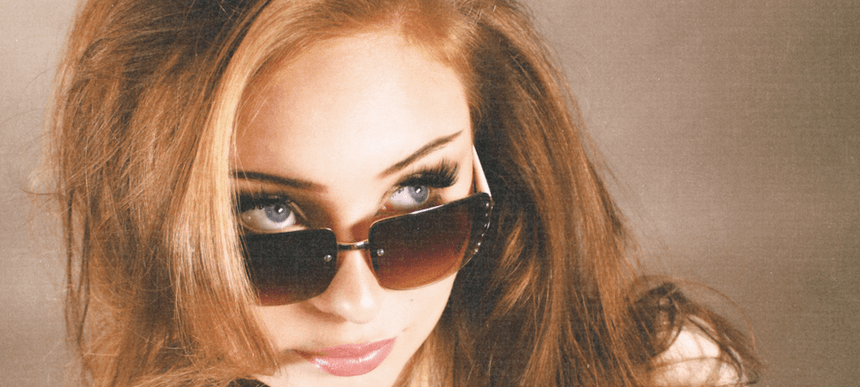 16.05.2022, Words by Billy Ward
vi0let kickstarts a bold new chapter with 'Over and Over' feat. Jymenik
It's the first single to be revealed from the singer's forthcoming EP
After working quietly on new material for the past year, London-based songstress vi0let returns with her new single 'Over and Over', featuring Brighton-based Serbian artist Jymenik.
Splicing her trademark R&B vocals with a trap-leaning beat, the new track arrives as a sultry and dark offering marking an exciting change of pace for the rising artist.
Lyrically, the song details a romantic back and forth between wanting to love someone and the fear of rejection: "The intention behind writing the song originally came from a place of heartbreak," says vi0let, "I was still processing an extremely toxic relationship I had left and reflected on how I feel they viewed me. I felt like an idiot for so long constantly going back to the relationship which is how the chorus came to be.
"When producing the track with Jomo Kru, it became less of a sad song and more of a dark and mysterious ballad. It gave me a feeling of confidence although it's quite the intimate track. Once we had the song down, I instantly thought of Jymenik for this track. She radiates a dark and mysterious energy and I knew her voice would take this song to the next level."
With 'Over and Over' being the first single to be revealed from her upcoming EP, the rest of the year is shaping up to be very bright for vi0let.
Stream 'Over and Over' below or listen with your preferred player here.
'Over and Over' by violet is out now on Nü Inc. Sound via DMY.
Submit music for release via DMY Artists.
Read next: vi0let marks her return with flirtatious new R&B single 'Deceptive'