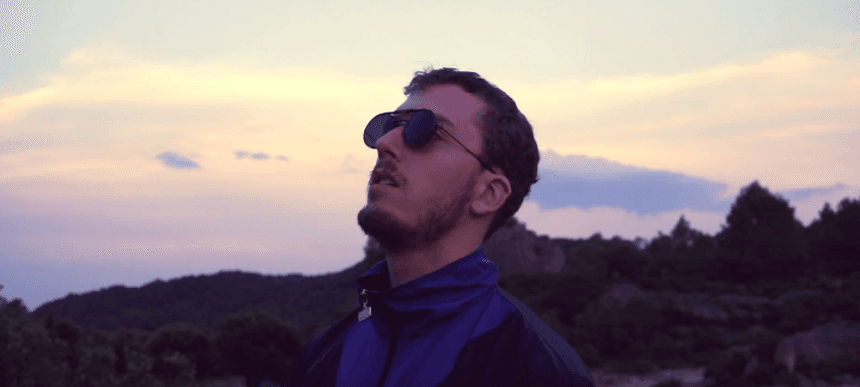 16.01.2018, Words by dummymag
Video Premiere: Pun Collins - I Decay (idk)
French artist Axel Lacan has reincarnated himself as Pun Collins, following the hour-long exploration of his World Wide Wave tape on New York's Dirty Tapes label last year. As Pun Collins, he has crafted minimalist yet detailed earthy instrumentals that Mother Nature would be proud of yet, with a hint of abstractness that gives his constructions uniqueness. Every note floats and is made to stick and stay with the listener, which is no small feat.
Gearing up for the release of his new project under the Pun Collins pseudonym, Lunar Influence – and collaborations with Nico Niquo and Fumitake Tamura – Lacan today shares his latest single and visual for the album track 'I Decay (idk)', and it definitely feels as if he is at one with nature but, with such a claustrophobic wall of sound behind him, is almost lost in his own world.
Watch below, and pre-order Lunar Influence here.
Check out Dummy's curated playlists on Spotify.