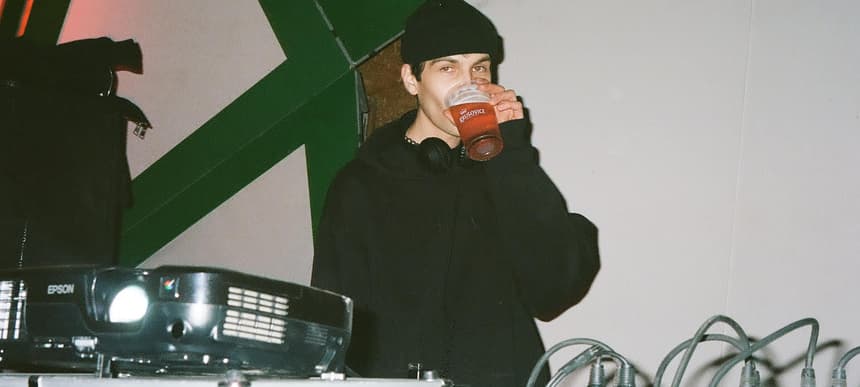 20.11.2017, Words by dummymag
Video Premiere: RIP Swirl - SPICE
Not long after releasing his new single, 'SPICE', Luka Seifert aka RIP Swirl reutrns with a visual for the hazy basement banger, premiering below.
Directed by Henrik Alm, the video follows a young wandering lady on her travels through the streets of Belgrade, with Seifert's music acting as the perfect bridge for that solo journey of self-exploration. Whether she discovers herself or not, it goes to show that RIP Swirl is in a lane on his own.
"We filmed the video in Belgrade where I traveled with Henrik," Seifert told Dummy. "My grandma was born there and it was my first time there so it was quite exciting."