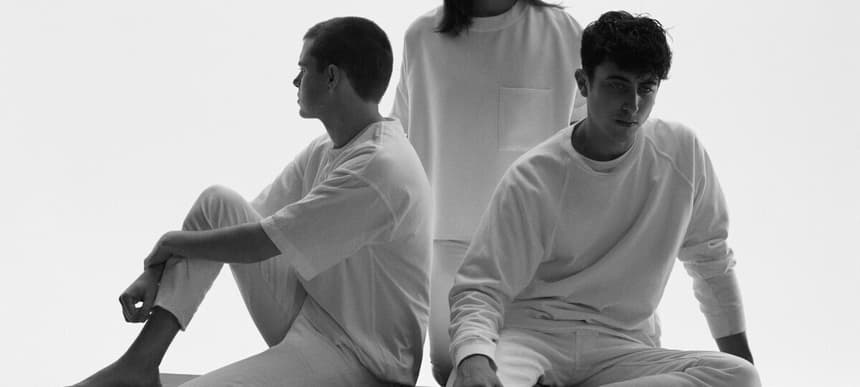 24.09.2015, Words by dummymag
Wet - Weak
Wet has aired a new single titled Weak.
Ahead of their performance at Dummy Presents at Ace Hotel, Shoreditch, the Brooklyn-based trio has aired a new single that will feature on their debut album 'Don't You'. Weak was played on Zane Lowe's Beats1 show yesterday (09/23) as his 'Hottest Record'.
A sparse and intimate affair, the deft Weak centers on Kelly Zutrau's aching vocal as she pleads for her partner not to leave. Such is the power of the trio's pristine and atmospheric pop, there is enough emotion and vision to bring you to your knees.
Listen to Weak above. Revisit our interview with Kelly Zutrau from Wet here. Wet will perform alongside Rudi Zygadlo and Funktionslust as part of Dummy Presents tomorrow (09/25) at London's Ace Hotel, Shoreditch. Further details and remaining tickets can be found here.
Update (09/25): Wet has confirmed that their debut album 'Don't You' will be released January 29th through Columbia Records.
Wet's new single Weak is out now through Columbia Records (buy).