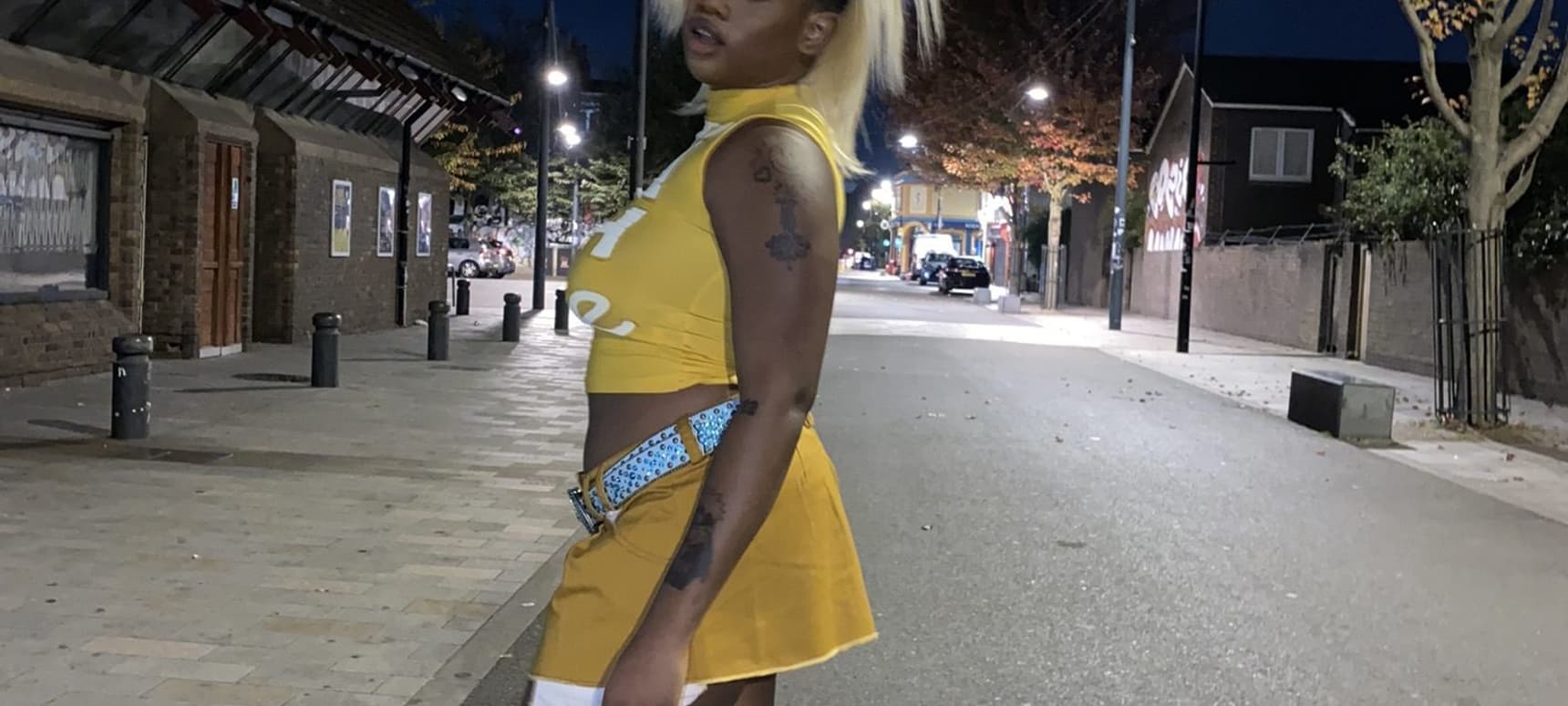 17.11.2022, Words by Billy Ward
ytboutthataction sends a love letter to her younger self with rap cut '24'
"It is a story of self-love, self-acceptance and encouragement..."
It's safe to say Lagos-hailing rapper Adetutu Aderogba aka ytboutthataction has her sights set on big things. Touching on important topics surrounding sex-positivity, mental health, and freedom for young women in a patriarchal society, the rising figure is barely in her mid 20s and has already found a lane of her own.
Her new single '24' sends a message of hope to the younger generation, using the experiences she gained as a child to help the young girls of today be the best versions of themselves. Dropping her catchy, auto-tune flows over a searing trap beat, '24' marks ytboutthataction's first release since March's 2-track EP 'boolean logic' – building on the momentum she gained from her breakout year in 2021.
"Every Scorpio needs a coming-of-age story," says Aderogba. "This song is not only a birthday anthem, but a love letter to my younger self. It is a story of self-love, self-acceptance and encouragement that life will get better, and everything will be okay in the end. A lot of the things I know now, I wish I knew then, and so I'm using this as an opportunity to be reflective upon all the years I've lived, and also to guide younger girls who may not be so hopeful."
Stream '24' below or listen with your preferred player here.
'24' by ytboutthataction is out now on DE22 via DMY.
Submit music for release via DMY Artists.
Read next: Le3 bLACK begins the roll-out for his next project with vibrant UK rap anthem 'DIFFERENT'