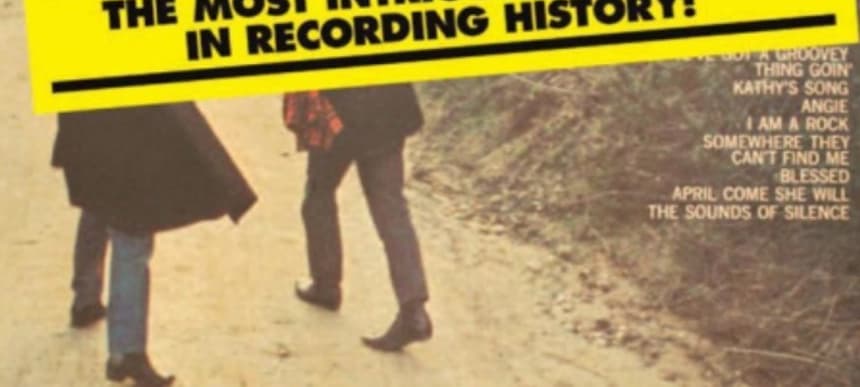 21.08.2013, Words by dummymag
A new compilation will celebrate "silent music"
A forthcoming new compilation will feature entirely silent music from the likes of Orbital, Andy Warhol and Afrika Bambaataa.
Alga Marghen are an Italian label who are releasing one of the most odd and intriguing compilations you're likely to hear.
Named 'Sounds Of Silence', the compilation collects works by Andy Warhol, John Lennon, Sly & The Family Stone, Robert Wyatt, Whitehouse, Orbital, Crass, Afrika Bambaataa and more.
If you're confused by that eclectic lineup, the thread that ties them together is that they're all silent. While John Cage's 4'33" is probably the most famous example of "silent" music, all the artists on the compilation have used silence in different ways. Sometimes it was just because the tracks were deleted or missing, one piece comes from a 7" that was given to dancers as a chance to catch their breath, and some are political (Oribtal's contribution was a protest against the Criminal Justice Bill).
All of the recordings are the original masters, meaning that the recording processes, like artefacts, will remain.
The kicker? It comes with instructions to play loud.