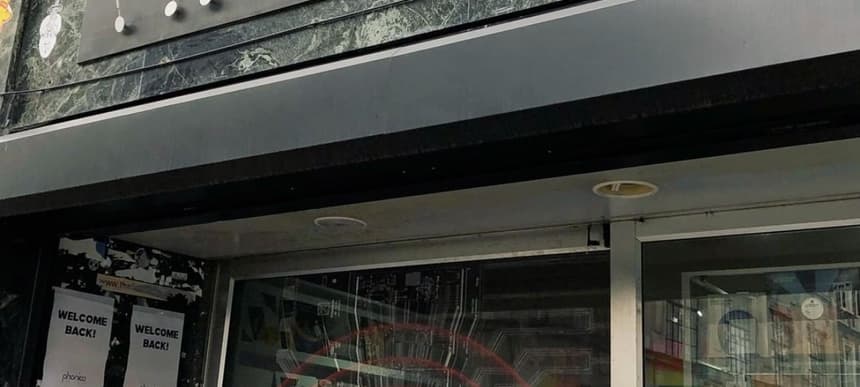 02.12.2020, Words by Felicity Martin
A new Four Tet, Burial and Thom Yorke collaboration drops in stores on black label vinyl
Tracks 'Her Revolution' and 'His Rope' have appeared in Phonica and Sounds of the Universe
A new double-A side single has emerged by Thom Yorke, Burial, and Four Tet, according to London record stores Phonica and Sounds of the Universe.
XL Recordings dropped a mysterious live teaser this morning and now, released via the label in an extremely limited edition, the new record contains two tracks: 'Her Revolution' and 'His Rope'.
"This ultra-limited edition black label is available IN-STORE ONLY!" says Phonica, while Sounds of the Universe claims to have 100 copies.
In 2009, Burial and Four Tet collaborated on 'Moth/Wolf Club', reuniting with Thom Yorke two years later for 'Ego/Mirror'.
View this post on Instagram
View this post on Instagram
Last week, Four Tet dropped his first-ever drum 'n' bass remix.
Update (14/12/20): Both tracks have now been added to streaming services – listen here.