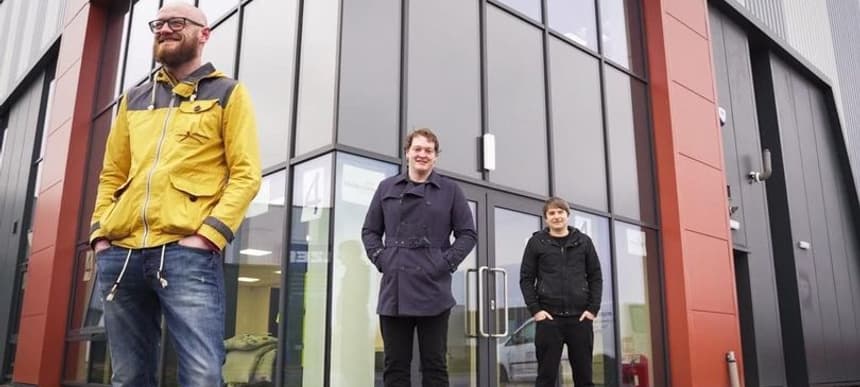 14.04.2021, Words by Felicity Martin
A new vinyl pressing plant is coming to Middlesbrough
It aims to press 100,000 records per month
A new vinyl pressing plant in Middlesbrough is planning to press 100,000 records each month.
Danny Lowe, David Todd and David Hynes have announced Press On Vinyl, to be located at Middlesbrough's Tees Advanced Manufacturing Park (TeesAMP).
The trio, who have employed a team of ten so far, plans to give priority to smaller independent labels, and hope to expand their team to 30 employees by the end of 2021.
As reported by Teesside Live, Lowe said: "As three local guys we're really excited to set up this unique business at TeesAMP."
He continued: "We're combining our skills from our day jobs in engineering and business management with our extensive knowledge of the music industry to bring the first ever record pressing plant not only to the North, but specifically to Middlesbrough, and we're really proud of that."
Lowe added: "We hope our business can also help our fantastic local music scene, not many towns or cities across the world have access to their own local vinyl pressing plant, so it's a real win for the area.
Earlier this year, Bandcamp announced a new vinyl pressing service for artists.