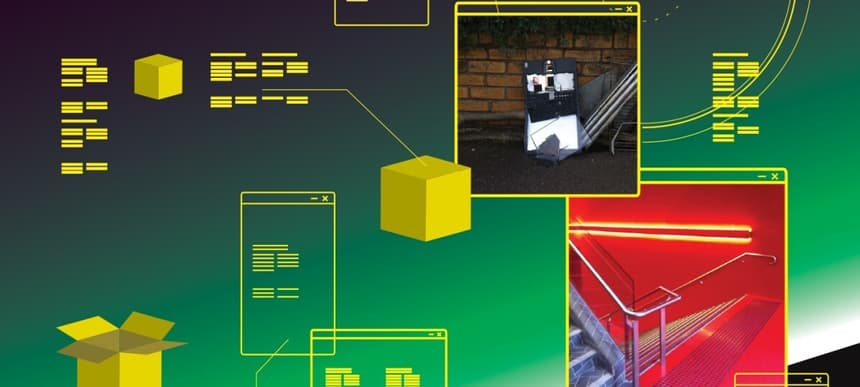 29.08.2013, Words by dummymag
Abstract Mutation - 'Fake Keygen' [album stream]
Bedroom techno hybrids from new cassette label 1080p.
Abstract Mutation, named after a music journalist's two favourite words, is a Melbourne-based electronic producer who flirts with acid house and techno. His new album 'Fake Keygen' is being released on 1080p, a cassette label run by Richard MacFarlane from the Rose Quartz blog.
'Fake Keygen' is all a bit bedroom-y, but it has a wry sense of humour, with titles like Expert Loner and Indoor Rain suggesting someone who spends more time playing MS-DOS games and downloading DJ Stingray mixes on Soulseek than going out and dancing.
We recently premiered another new release from 1080p by Bobby Draino and Xophie Xweetland.