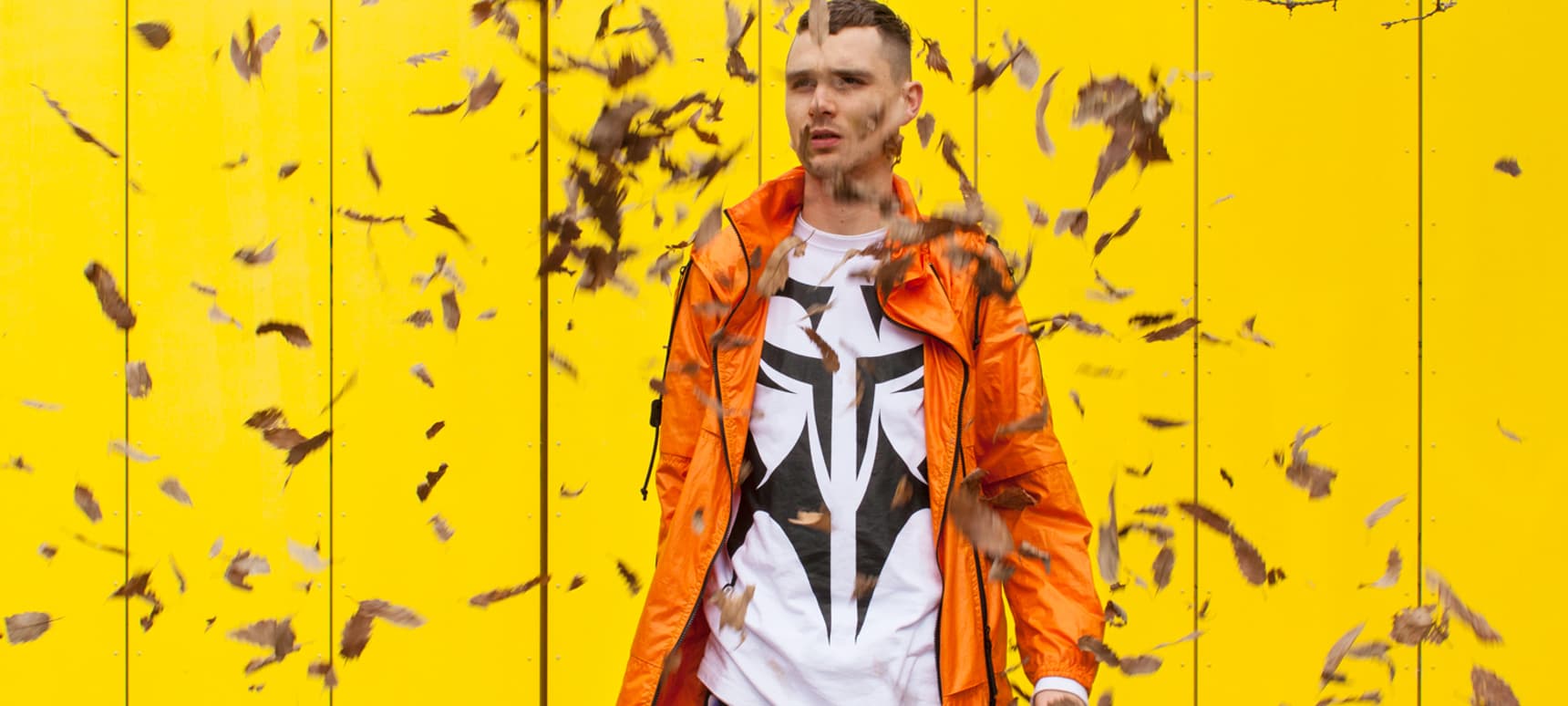 22.01.2015, Words by dummymag
Air Max '97 - Armour Form (feat. Strict Face)
Air Max '97 released his debut EP in the first half of 2014. An Australian producer of club trax named after an underappreciated pair of trainers, his stripped-back sounds bangs and rattles, but there's a cleanliness and grace to it, too.
His new EP, 'Fruit Crush', lands on Liminal Sounds, the blog/party/label who housed his debut. On its final track, Armour Form, Air Max 97 teams up with another Australian producer, Strict Face, to make a club-grime mutant with a particularly keen ear for melody.
Air Max 97 'Fruit Crush' EP tracklist:
01. Fruit Crush
02. Shape Cut
03. Armour Form (feat. Strict Face)
Liminal Sounds release the 'Fruit Crush' EP on January 26th 2015.